Shopping Cart
Your Cart is Empty
There was an error with PayPal
Click here to try again
Thank you for your business!
You should be receiving an order confirmation from Paypal shortly.
Exit Shopping Cart
Where Moms and Friends get together to share about kids and life

#Halloween already?  Yes it is!  Halloween is a time for making memories and having fun!  This morning my daughter couldn't tell me enough how excited that she was for Halloween.  While today is a great day for enjoying time with your kids, it also can be a dangerous and unsafe holiday.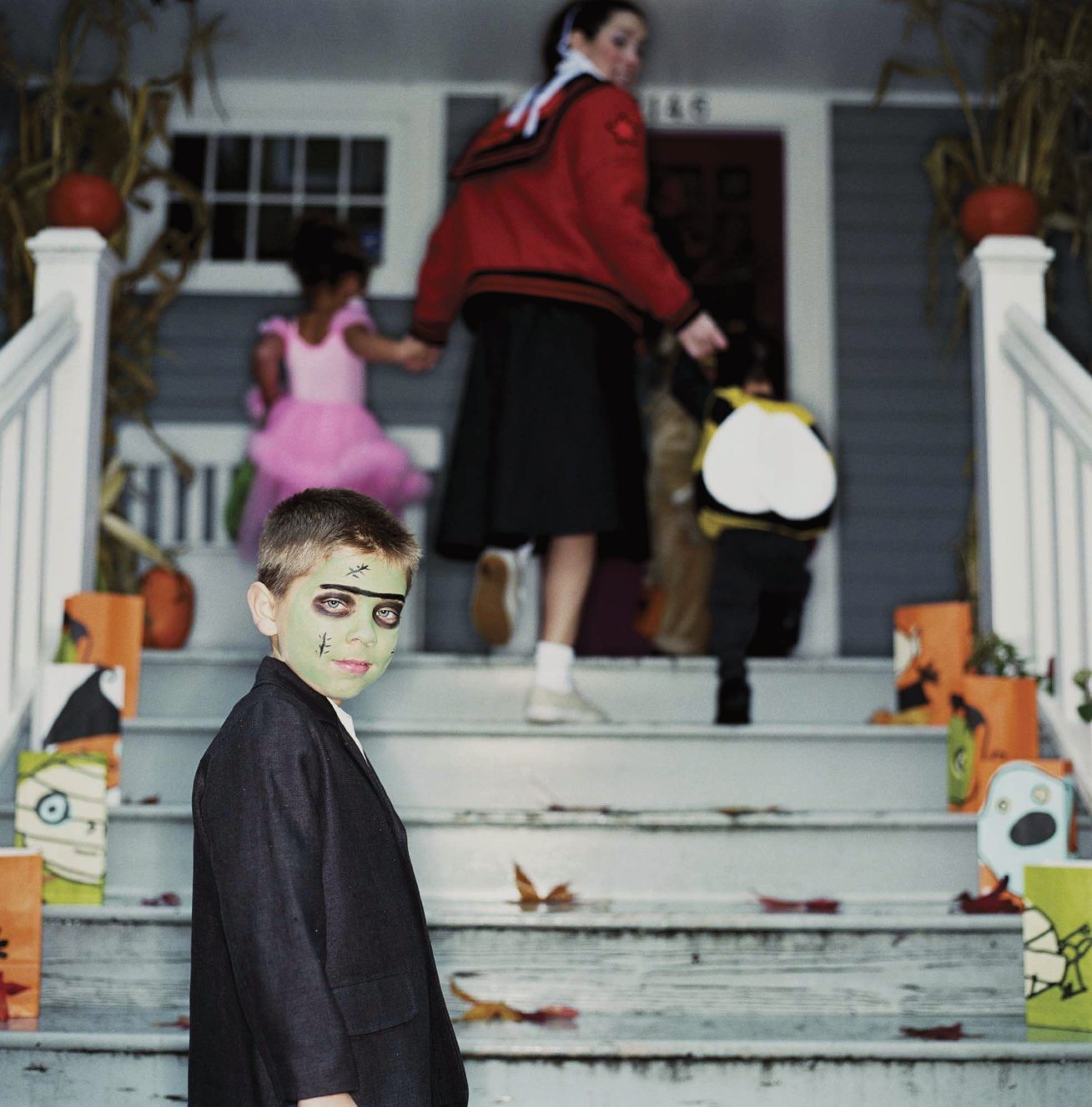 I came across this very informative post from Amber Alert GPS so I wanted to share.  I have added a link to this website as it has a wealth of information to keep our children safe not only on #Halloween but on everyday of the year. They offer a great GPS device so you can know where your children are...not to check up on them...but to keep them safe! Please see the link on my links page as I believe all of the information will benefit you and your kids.
Make it a #safeHalloween.
All of my best, Dyan
See below for #tipsforasafehalloween
Halloween Safety Tips for Kids
Copyright © 2014 Amber Alert GPS, All rights reserved
Summer is over, the children are back in school, and Halloween is here.

While your little ones are busy deciding whether they want to be a Frozen character or a Marvel superhero, you're wondering what you can do to keep them safe this year.
 
We've got you covered. Here are 7 safety tips to keep young children happy, healthy and safe this Halloween: 
#1: Supervise Trick or Treating
Trick or treaters under the age of 12 should always be accompanied by an adult. As you're making the rounds of your neighborhood, remind your children of basic safety rules such as only knocking on doors with exterior lights on and never entering a stranger's house. 
#2: Review Traffic Safety
More children are struck by cars on Halloween than any other night of the year, according to the Safe Kids organization. That doesn't mean you should be scared to let your kids out of the house that night, but that you need to make sure they understand how to be a safe pedestrian.
Review the following rules with your children:
Look both ways before crossing the street. (Ideally, you should look right, left, and then right again.)
Only cross at street corners, stoplights or crosswalks.
Never cross against a green (or yellow) light.
Never run when crossing the street.
Stick to the sidewalk between houses.
Make eye contact with drivers before crossing in front of a stopped car and wait for them to wave you on.



#3: Double-Check Costumes

Whatever your little one wants to "be" this Halloween, make sure their costume won't post a safety hazard.
 
Costumes should be the right size for your child so they don't trip over them, and materials should be flame resistant. Watch out for any potentially dangerous accessories like swords and teach your child not to swing these items around as they could hurt other kids (or themselves). Do a test run with any makeup to make sure your child isn't allergic to it.
 
For added safety while they're out and about, consider adding reflective tape or stickers to your child's costume or bag and giving them flashlights or glow sticks to carry with them.




#4: Bundle Up

Halloween night can bring everything from mild temperatures to wind and rain, depending on where you live. Make sure your child will be covered for the weather, and add extra layers underneath their costume for added warmth. Also make sure they're wearing warm, dry shoes they'll be able to walk in easily.




#5. Decorate With an Eye for Safety

Keep your kids, and others, safe by making sure your front yard and driveway don't pose any risks to trick or treaters. These areas should be well-lit, free of debris, and clear of any wet leaves (or, heaven forbid, snow) kids could slip on.

Stay away from fire hazards by opting for solar lights or faux "candles" lit by bulbs, and make sure they aren't placed anywhere they can be knocked over.




#6: Set Candy Rules

Unless you personally know and trust the neighbor handing out homemade treats, it's always best to play it on the safe side and toss any unwrapped items like cookies or popcorn balls. Ditto for candy with a torn or punctured wrapper.

Discourage your children from eating candy while they trick or treat—the sugar can add up fast, plus it can pose a choking hazard if they trip while they're walking. Make sure your kids don't trick or treat on an empty stomach, and when you get home, hold their candy stash for them and dole out reasonable amounts as you see fit over the days to come.




#7: Advise Against Stranger Danger
 
Your children should know that not all "strangers" are bad -- some strangers, like police officers, are the ones they should seek if they're in trouble. Talk to them about the myth of "stranger danger" and help them understand how to distinguish a potentially dangerous stranger from a safer one.

Halloween is a time when everyone seems very inviting, and kids can get overly excited and forget what you've taught them. 

Remind your children of what to do if they're approached by a stranger, invited into a stranger's home or car, or if someone asks them for personal information. If they have a safety wearable like AlertGPS attached to their costume, remind them that they can send an SOS with the simple push of a button.

Did You Know...

The Amber Alert GPS safety wearable helps your kids stay safe all year long.  Here are a few tips on how the wearable can be used on Halloween night --

1. Know your neighbors. Don't let your child knock on the door of a registered sex offender! The Amber Alert GPS safety wearable offers a feature that allows you to check an area for the homes of registered sex offender locations. Take advantage of this feature before your kids go off trick-or-treating. You can even get a text message if your child comes within 500ft of a registered sex offender's home on Halloween night (or any other night of the year.)

2. Set a "safe zone" around the area where your children are trick-or-treating. This zone could be as narrow as a block, or as wide as the entire neighborhood -- that's up to you. If your child wanders outside of their safe zone, you will get an instant alert.

3. Stay connected. Use the 2-way voice calling feature in case you and your child get separated. Thanks to this feature, you and your child can talk to each other with the push of a button.

4. Stay aware. Do your older children love to stay independent on Halloween night? Do they dislike following their little brother and sister around? No problem. Just use the geo-location map to see exactly where your children are. 




Copyright © 2014 Amber Alert GPS, All rights reserved




0

/