Shopping Cart
Your Cart is Empty
There was an error with PayPal
Click here to try again
Thank you for your business!
You should be receiving an order confirmation from Paypal shortly.
Exit Shopping Cart
Where Moms and Friends get together to share about kids and life

HAPPY PUMPKIN FAMILY is
One of my favorite #funeasyinexpensivekidscrafts for #Halloween. You also are #reusing some of the items from around your house!  My favorite thing to do when making crafts.  I thought I would share again.  As it is already October and we have already started on our #HappyHalloween decorating. 
I love #Halloween! 
I love the childhood memories of picking a character for a costume (my mother made many of mine from scratch), dressing up and trick or treating.  The memories of #Halloween have changed for me over the years and now as a mother myself, #Halloween has become fun again! 
My #Halloweencraft today is easy, fun and inexpensive, Happy Pumpkin Family.  
For all you moms out there that say you can't be crafty, think again.  You can with a few products and some you might already have on hand.  All of my best, Dyan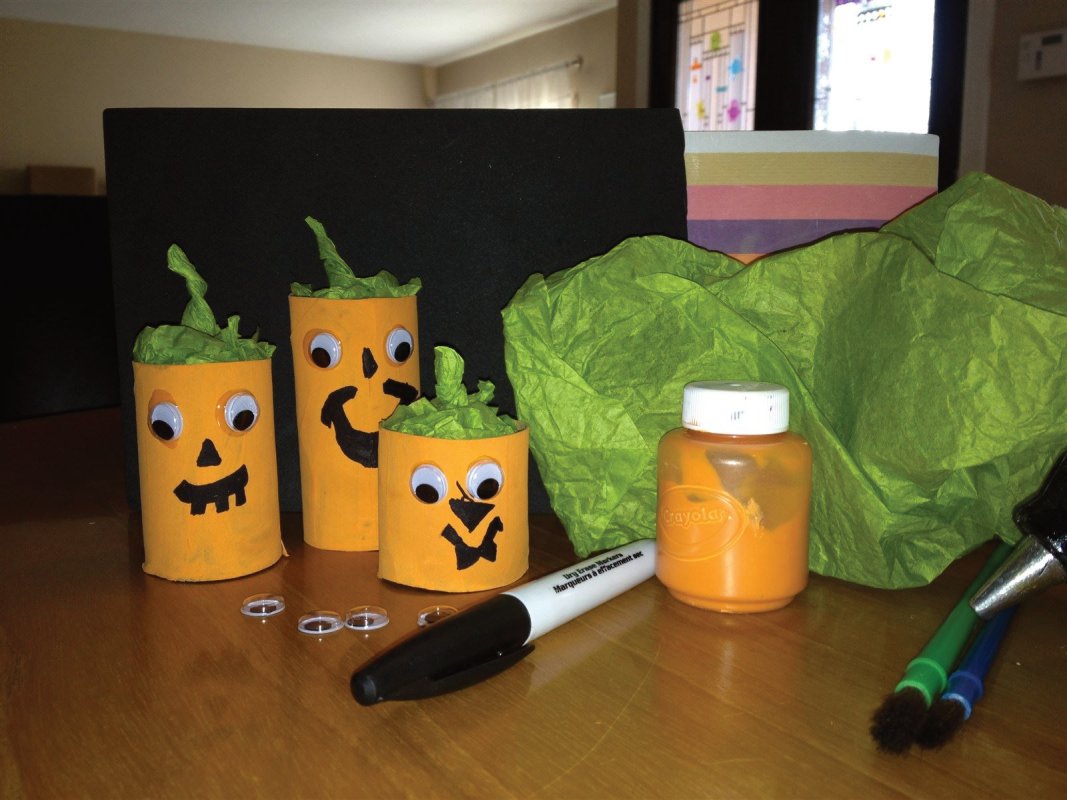 All you need is:  paper towel roll, scissors, orange paint, paint brush, green tissue paper, black marker, googley eyes and a hot glue gun.

 


Cut the paper towel holder in 3 parts- small, medium and large.

Paint with the orange paint.  Let dry.

Tear off green tissue paper, stuff in top of holder and twist a stem.

Glue eyes on with hot glue gun or other glue.

And make a nose and a mouth with black marker.

 


That's it!  #Funeasyinexpensivekidcraft.

 


#Whatwelearned: Your child learns to think creatively by finding items around the house, strengthens hands for writing by painting and drawing mouths and noses.

 


#Whatweshared: lots of fun painting and creating our pumpkin faces, and making our first home made #Halloween decoration and a fun memory!


0

/