Shopping Cart
Your Cart is Empty
There was an error with PayPal
Click here to try again
Thank you for your business!
You should be receiving an order confirmation from Paypal shortly.
Exit Shopping Cart
Where Moms and Friends get together to share about kids and life

This week kicks off #teacherappreciation week.  Yea for our teachers!!!!  It is so important to #apppreciate  our teachers, after all, they spend more time with our children each day than we do  (unless you home school...but that's a topic for another day)!!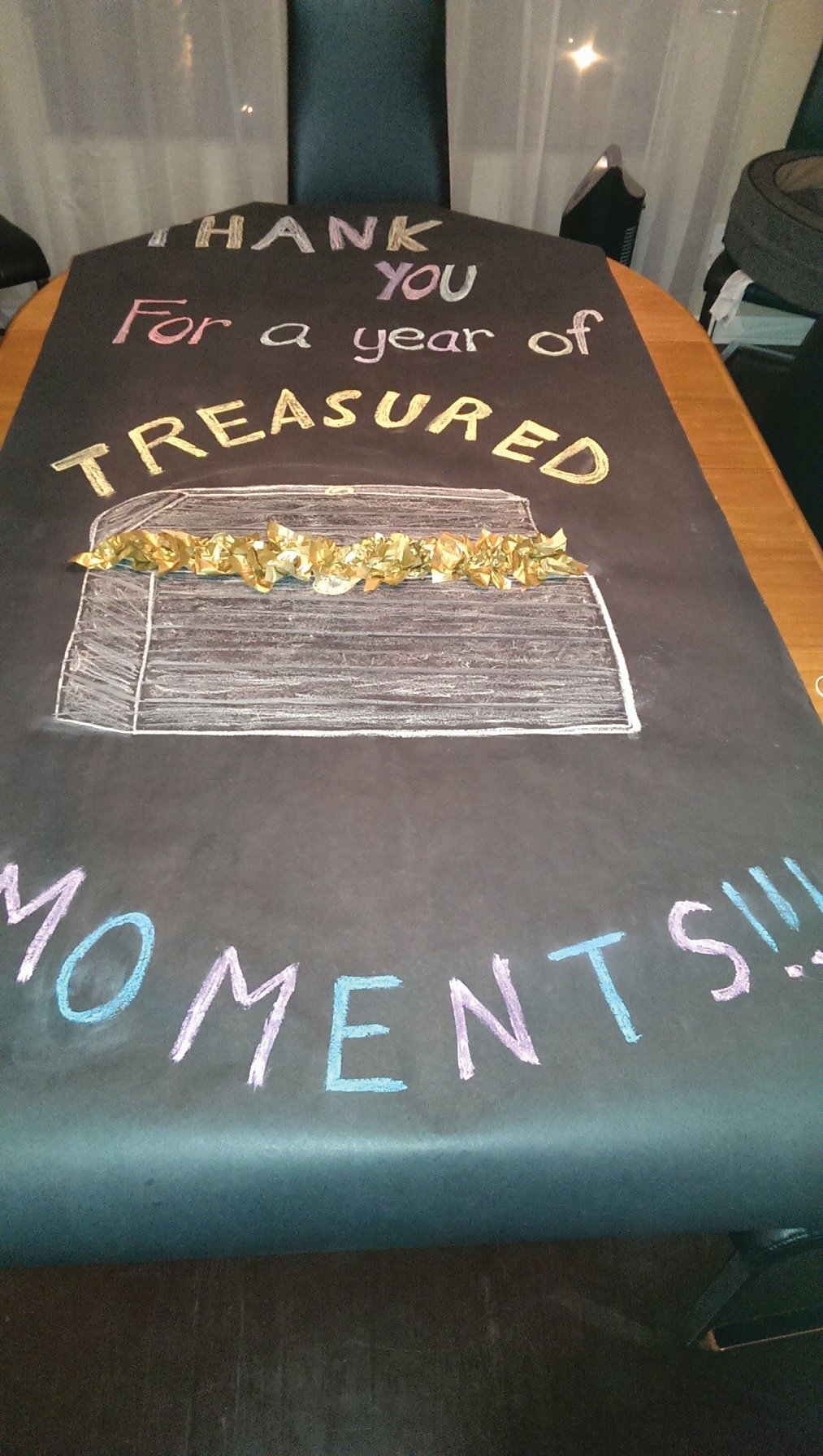 I was in charge of door decorating this year so this is what we did.  My daughter helped me which was a great thing!  She wanted to write each word and even design the treasure chest (we added gold tissue paper to look like coins-really cute)! 
As she gets older, I have to remind myself that she is growing into her own person, with her own opinions and ideas.  This can be tough some times as a mom who thinks her ideas are the best!  HAHAHA... but seriously, we all need to let our kids grow and to let them show their own style because kids have great ideas too!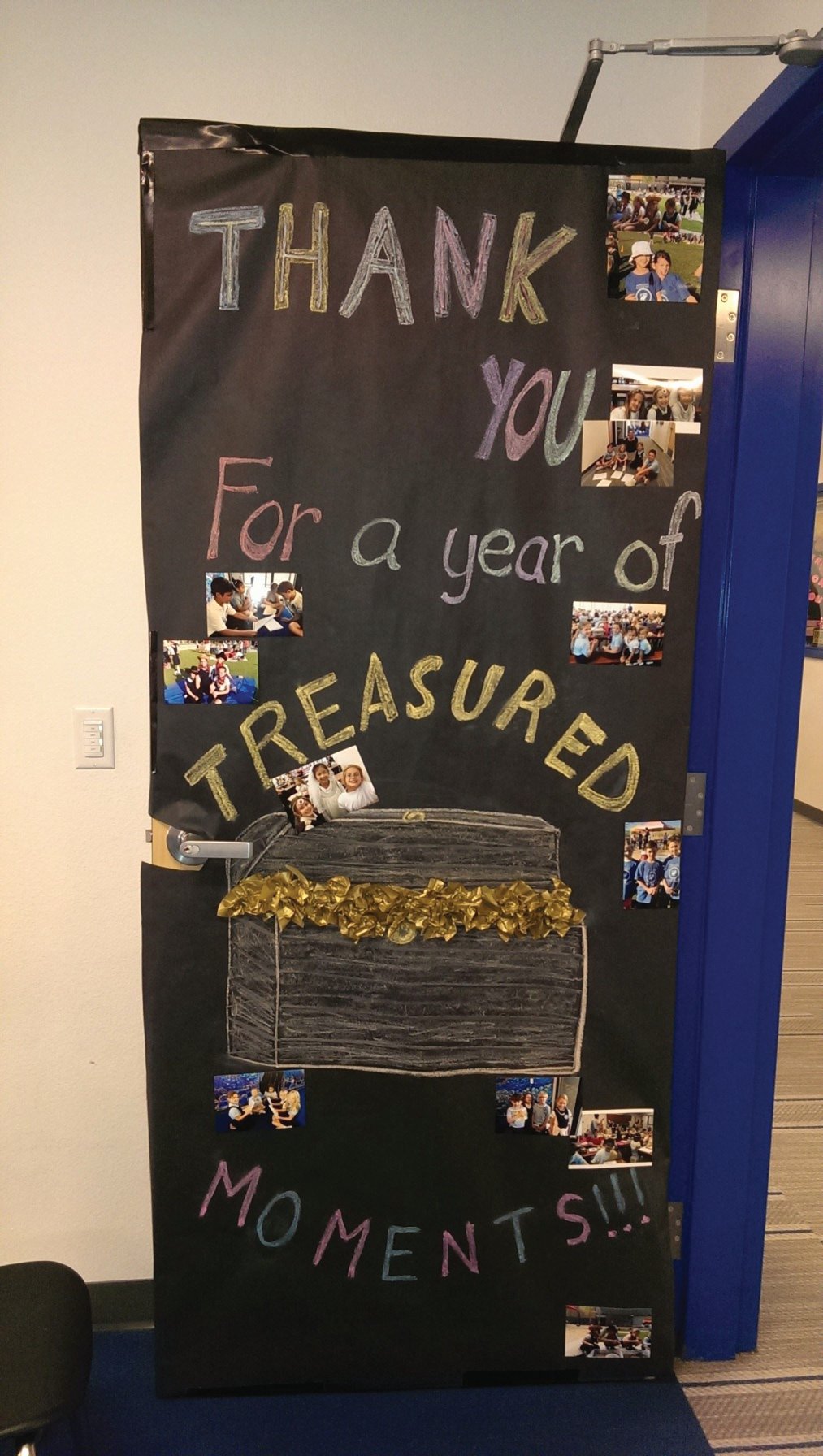 After, we decorated the chalk paper, we took to school to hang and we added pictures of the kids from the year.  We used Gorilla brand tape - to make sure it stuck to the door!  The name speaks for itself and I would highly recommend!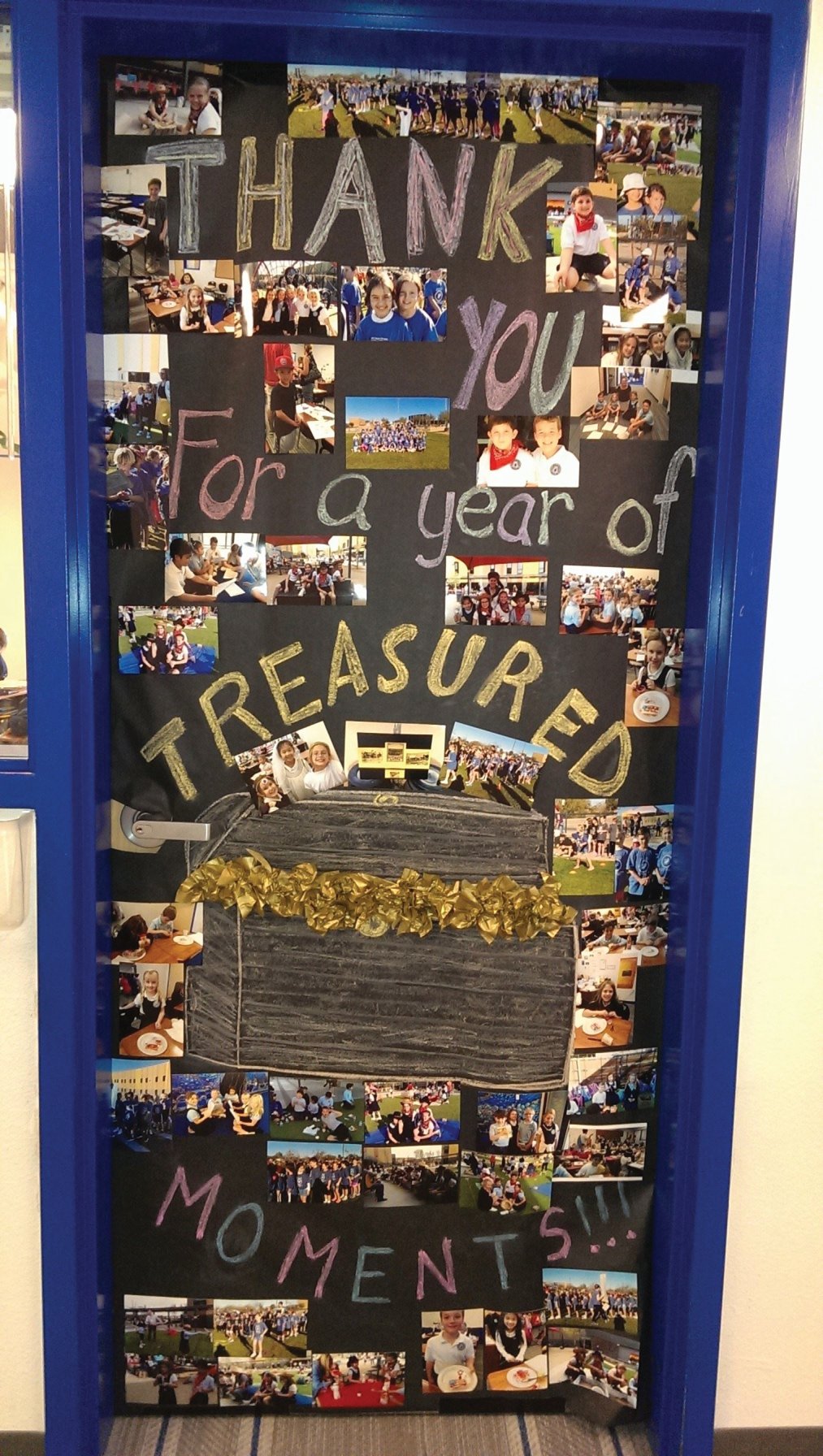 Today and everyday, make the time and take the time to #THANKOURTEACHERS!  




Make them feel worthy and appreciated!!!  Let  them know just how much you and your child #appreciates them.




Hope you have a great week and you have the chance to make your #teachers feel special.




All of my best,  Dyan

0

/