Shopping Cart
Your Cart is Empty
There was an error with PayPal
Click here to try again
Thank you for your business!
You should be receiving an order confirmation from Paypal shortly.
Exit Shopping Cart
Where Moms and Friends get together to share about kids and life

All you need is love...wish it was as simple as that, but it is a good place to start!  Today make the time and take the time to teach your kids about #Earthday.  
Something, anything to teach them to respect, cherish and love this wonderful place we call #Earth!  I feel like each day we live, life goes faster than the day before.  We thrive on things, lots of things, more things.  We get over charged by all the electronics we use in a single day.  We go faster, faster and faster.  For today, lets stop and take a moment to reflect on our home, our planet our #Earth.  
Teach your kids about reducing, reusing, recycling.  
Take a moment to stop and be grateful for the beauty around us, the air we breath, the water we drink, the trees, the flowers, the sky, the colors of the rainbow...I think you get the idea.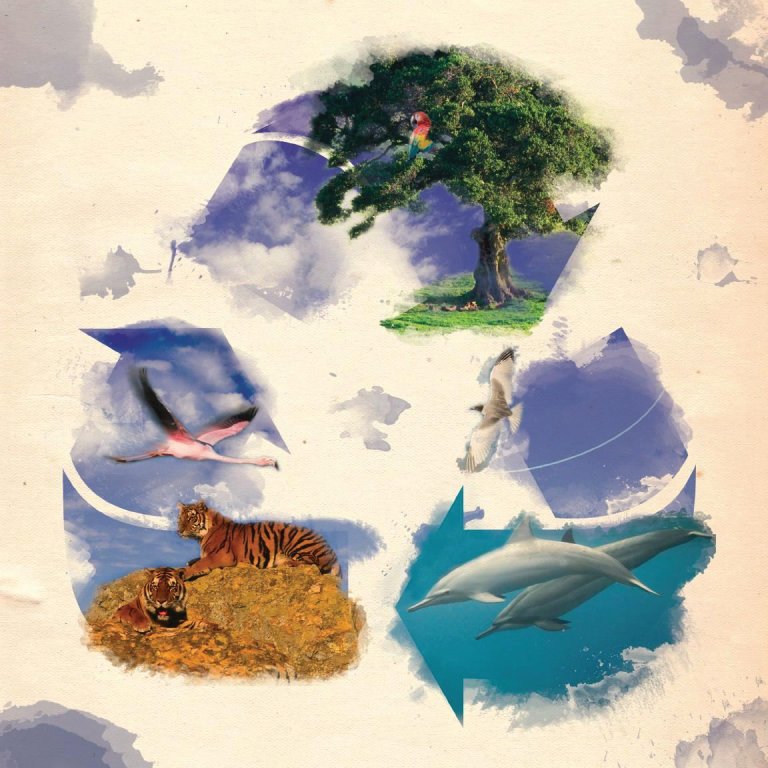 Yes, stop and smell the roses of life, of this planet.  Teach your kids to be a wiser, better,  more involved generation. Teach them to #bekind to themselves, their friends, their neighbors and to #Earth.  
Take a moment, pause, take a deep breath and sigh and thank Mother Nature for this planet called #Earth.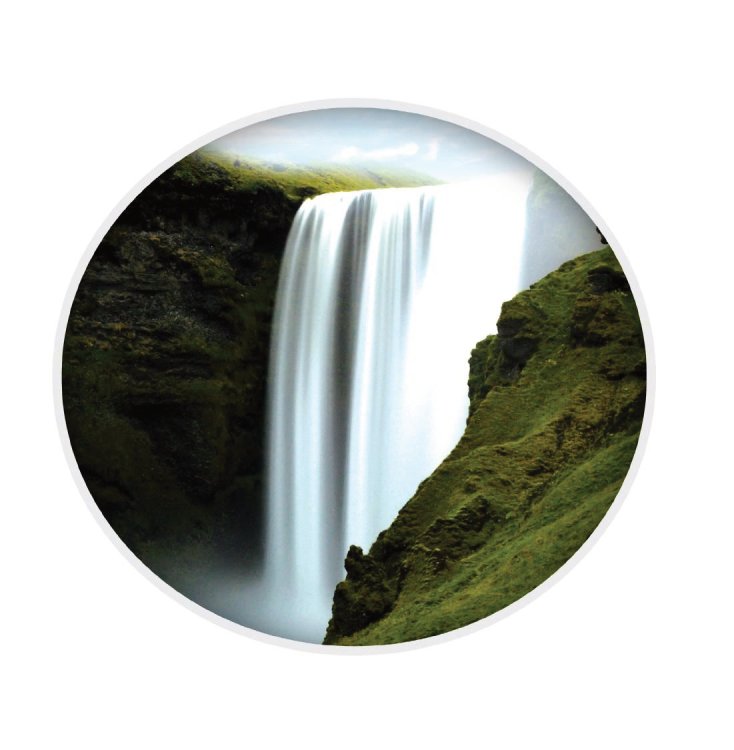 Take a moment to do something good for her.  Give her a present and pay her back with teaching your kids to take care of her.  For today, for tomorrow and for the future.  Plant a tree, garden or flowers,   
                  Give hugs to this #Earth by respecting her.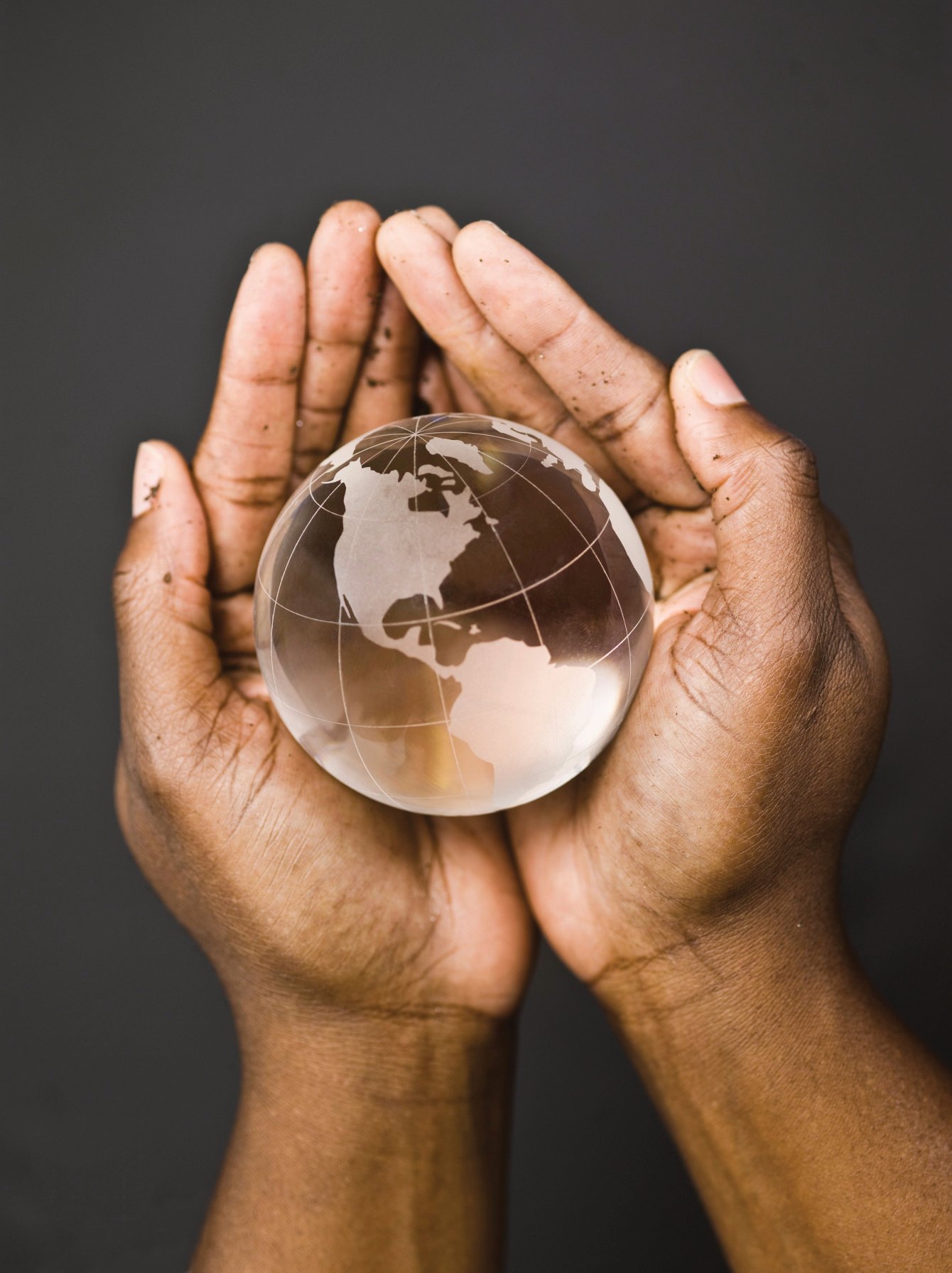 Reduce, reuse,  recycle for our families, friends, animals, birds, trees and for each other.  Enjoy the beauty around you no matter where you live.   Today and everyday enjoy our world, our children, yourself and respect our planet #Earth.  #HappyEarth Day!  All of me best, Dyan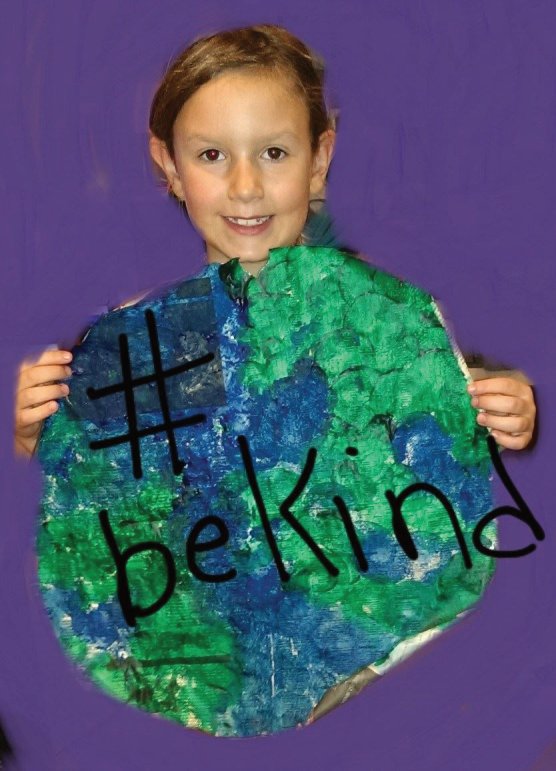 Teach your kids to #bekind today and everyday #WorldKindnessday.  Lead by example - #bekind to your kids, #bekind to your neighbors,  #bekind to the person in front of you in traffic, at the grocery, at home, #bekind to your families, to your friends, your pets,  #bekind to your planet, to your world. 




I have to say for the most part, I am proud of myself for teaching my daughter to #bekind.  I also have to say, in the same breath, that I need to lead by example more often.  




It is very often that I hear my daughter is kind to her classmates, witness her being kind to the kid that others are not kind to, hear her compliment a complete stranger and make their day.  She's not perfect, none of us are, but for the most part she is kind, I have taught her to #bekind.   I am #Thankful my daughter is kind.




Take the time to teach your kids to #bekind.  Make the time to teach your kids to #bekind.   Start today, the perfect day, #WorldKndnessday




All of my best, Dyan

0

/