Shopping Cart
Your Cart is Empty
There was an error with PayPal
Click here to try again
Thank you for your business!
You should be receiving an order confirmation from Paypal shortly.
Exit Shopping Cart
Where Moms and Friends get together to share about kids and life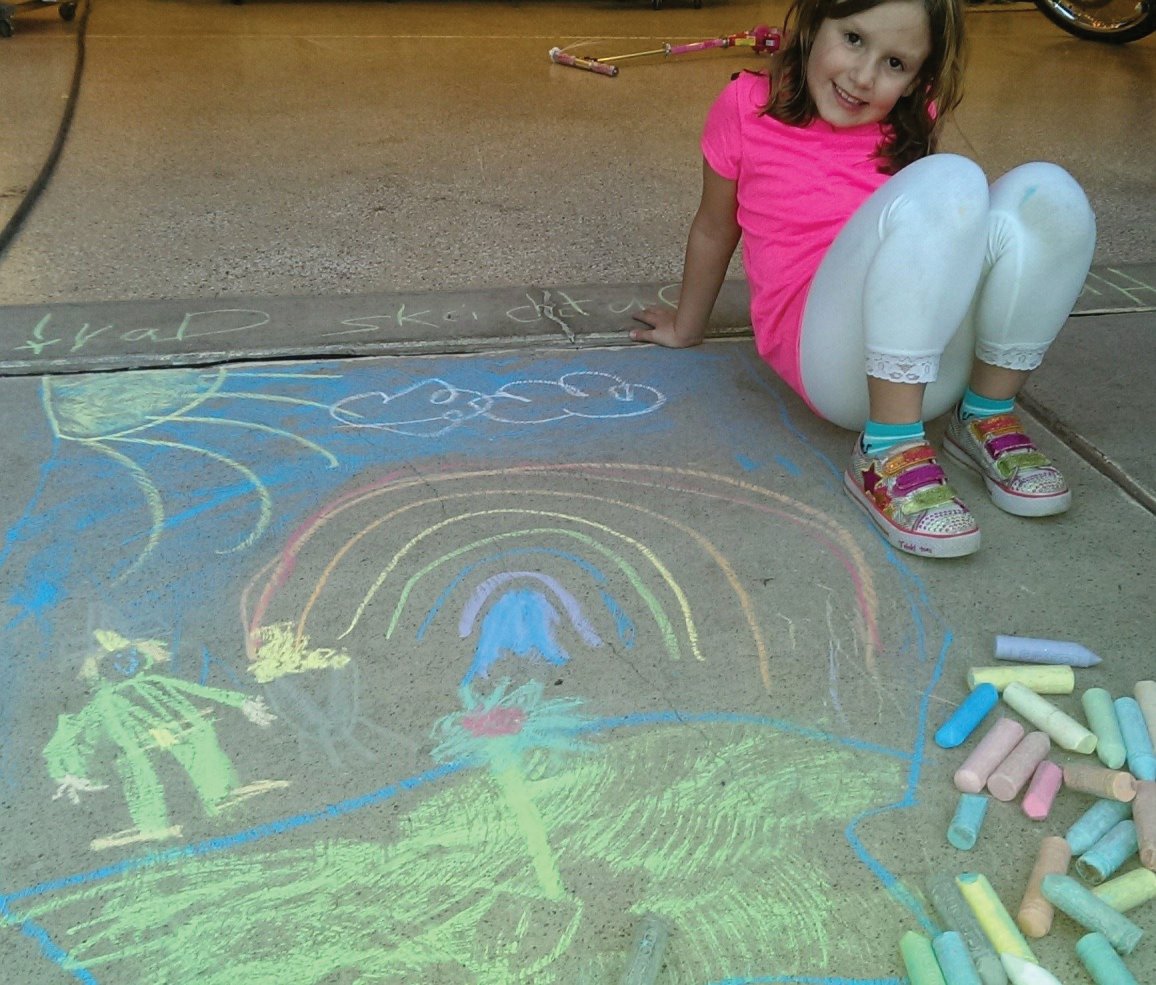 She was so excited to wake and see if the #Leprechaun ate his gold coin from last night and to see if he turned the toilets green and if the #Leprechaun left her any treats.  
This year she somehow managed to remember that she leaves actual coins for the Leprechaun and he leaves her a chocolate gold coin a day (every morning) in exchange for her coin (that she makes a wish with every night).  I told her I didn't remember it that way, but she insisted and she is having so much fun making wishes I couldn't resist playing a long. 
As she feel asleep last night we talked about the past couple years of St Pattys day, what it means and what the #Leprechaun did in our home.   It was fun to relive the memories with her, as she started to drift off to sleep, she wondered what this year would bring.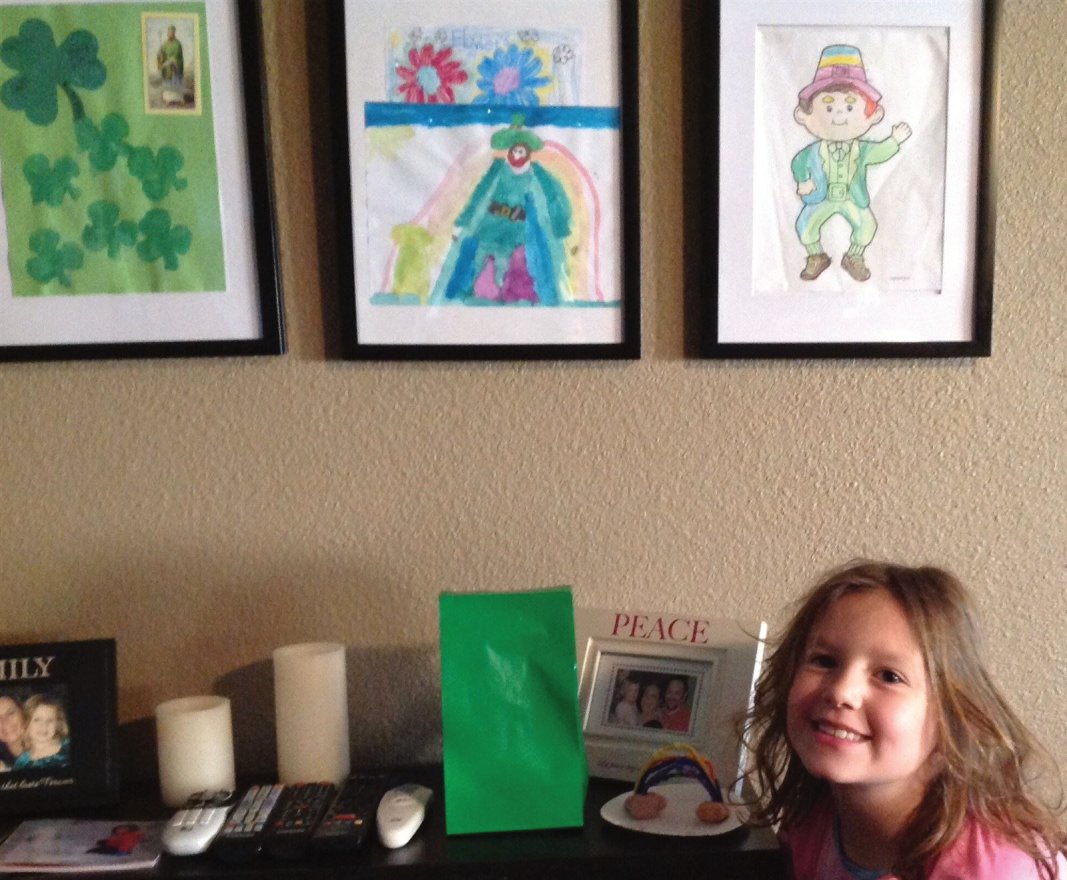 I decided not to go too crazy and found a green lunch bag, drew a lucky shamrock on it and put a bottle of green bubbles, green mints and gold coins in it for her.  Much, much simpler than years past.   She was delighted as the mints are her new favorite candy.  




She checked all the toilets (to see if they were green), it was a fun way to start her day, not to mention to get her out of bed on time and ready for school.  

On our way leaving our neighborhood, she noticed a Shamrock Farms delivery truck pass by us and said "Mom, it is going to be a lucky day!"  I love the fact that she is so positive, so observant and so reminiscent of my mother, who always believed in old wives tales and luck! May the luck of the #Leprechaun be with you this St. Pattys day!  

May all your wishes and rainbow dreams come true!  

All of my best,  Dyan







0

/