Shopping Cart
Your Cart is Empty
There was an error with PayPal
Click here to try again
Thank you for your business!
You should be receiving an order confirmation from Paypal shortly.
Exit Shopping Cart
Where Moms and Friends get together to share about kids and life

Be grateful for #handsondads
What would we do without hands on dads?  Today, I am grateful for those dads who take an active part in their kid's lives.  Who show up for their kids events or school activities…Who participate in their kids' lives…Who love their kids unconditionally…Who spend time with their kids (even if they don't have the time to do so)…Who play with their kids (sports, games, whatever it is, they play)…Who hang out with their kids…Who help out with their kids around the house with homework or whatever…Who are present with their kids…
The traditional role of fatherhood is not what it used to be and many dads are taking an active role in raising their kids.  To each and every one of you, I am grateful.  I am grateful because it builds confidence in our children, it builds character, it builds a bond between father and son or father and daughter that only fathers can build….moms can't do everything!  I am grateful because hands on dads help raise stronger, loving children and I believe will help their children have less "issues" in the future.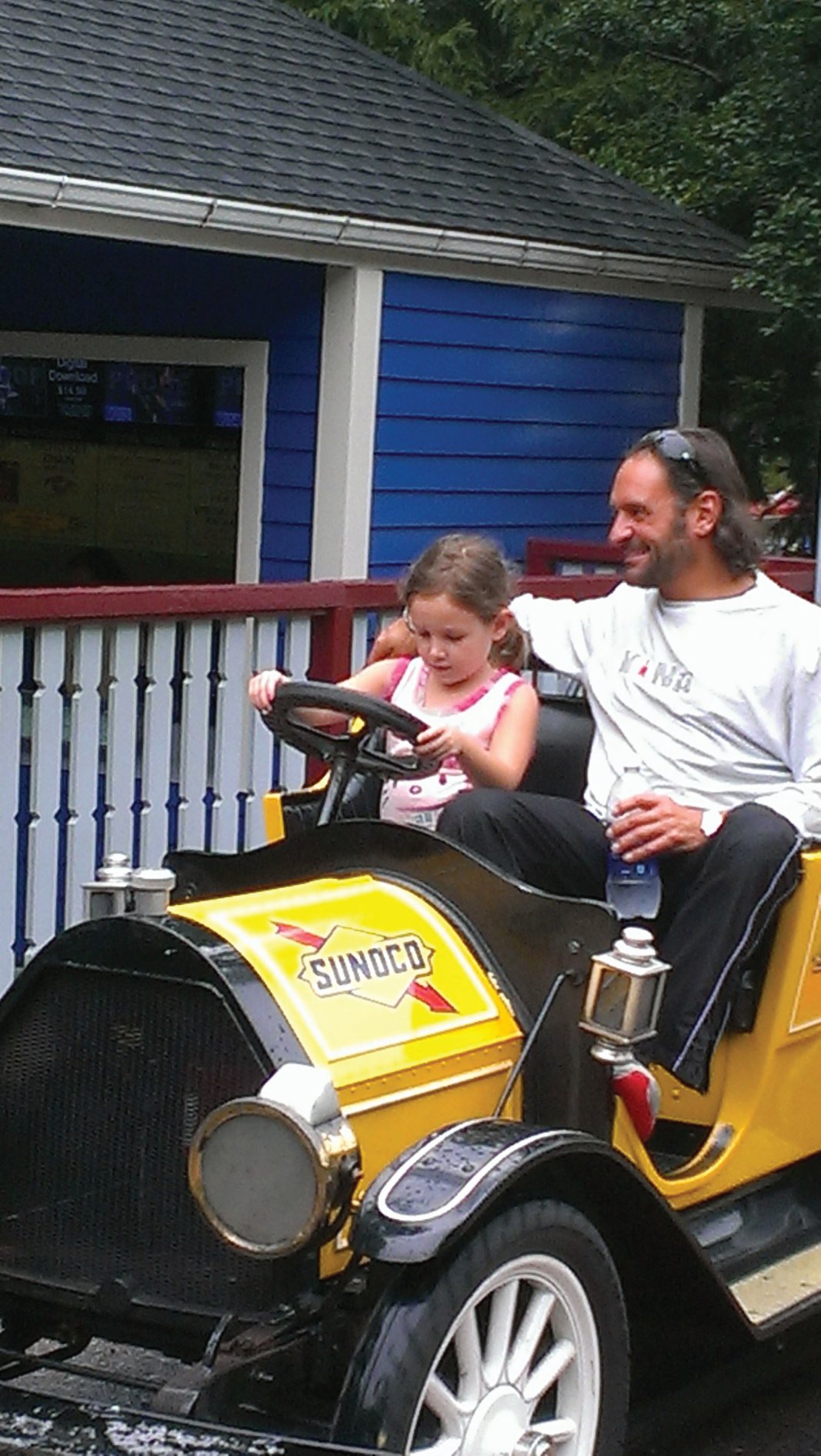 Unfortunately, I don't meet a lot of hands on dads…but every time I do, I am enthralled and encouraged with their active part in raising their kids.  If each dad does one thing today that they normally don't do for their kids, wife or partner, I think it would strengthen the family bond…one dad step at a time. Doesn't matter what you do...just do it!  Do it from the heart and with love. Make the time and take the time today to be a #handsondad, you and your family will be glad you did!  All of my best, Dyan 




If you have something that your #handsondad does, please share with a comment or if you are a #handsondad, I would love to hear how you spend time with your kids spending quality time together.  Thanks, Dyan

0

/