Shopping Cart
Your Cart is Empty
There was an error with PayPal
Click here to try again
Thank you for your business!
You should be receiving an order confirmation from Paypal shortly.
Exit Shopping Cart
Where Moms and Friends get together to share about kids and life

What are you #thankful for......#thankfulthursday
Since it's #ThankfulThursday I thought I would continue my daily thanksgivings and #thank all of you who read my #momsblog and who follow me on twitter. I am #grateful for each and everyone of you!!!  I am #inspired daily by my daughter, friends and strangers I meet everyday and that is why I feel compelled to write this blog and share it with you.  I hope you are too! 
I hope your November is filled with many things to be #thankful for...here's to a #thankfulThursday!!  We have 1 more this month, make it count!  Stop and give #thanks for all your blessings each day.  Stop and smell the roses, #inspire someone or be #inspired by someone, take the time and make the time for yourself, kids, friends and families, take a moment to notice the little or big things, share your time with those in need of it, give #thanks, #begrateful and share joy. 
 If you haven't made your #grateful pumpkin yet, please do.  It is bringing so much joy and excitement from my daughter and into our family.  Have a wonderful day and may blessings come your way.  All of my best, Dyan
#November – a time to #bethankful.  As Halloween and October have come to a close, I look forward to the month of #November.  For me, it is a time to #bethankful!  Don't get me wrong, I am #thankful for each and every day, this time of year though, I think, I am more aware or at least I try to be.  I have asked my daughter each day this month what she is #thankful for today.  So far, she has told me - family, her dogs (all 4 of them) and life!  I loved her third one – life!
I am #thankful for my health, so I can live each day to its fullest, for my family…my daughter whom I love dearly and who inspires me every day, for my husband, whom I love, cherish and am #grateful for his flexibility with me and the perfect fall day yesterday!  My daughter and I spent the afternoon at the park.  It was cool with a gentle wind, but sunny to keep us warm.  We played kickball, basketball (she made her first 3 basketball free throws ever...granny shots on a regulation net-pretty exciting for her) rode bikes and scooters, rolled down hills, did life size shadow puppets and blew bubbles and chased after them.  What an awesome day we had, we had not spent a day like that in a long time and it was wonderful just to relax, hang out and play.  Not to mention playing is great for you whether you're 6 or any age!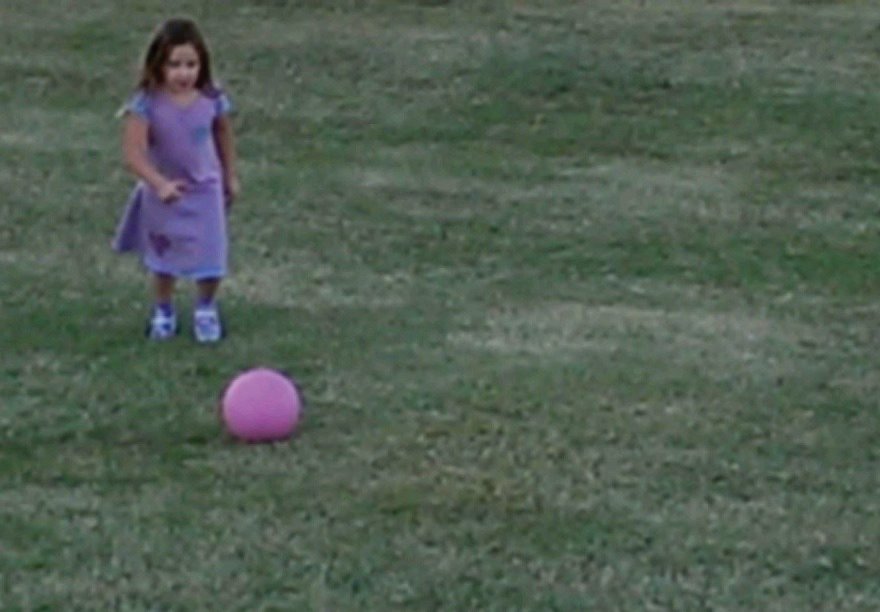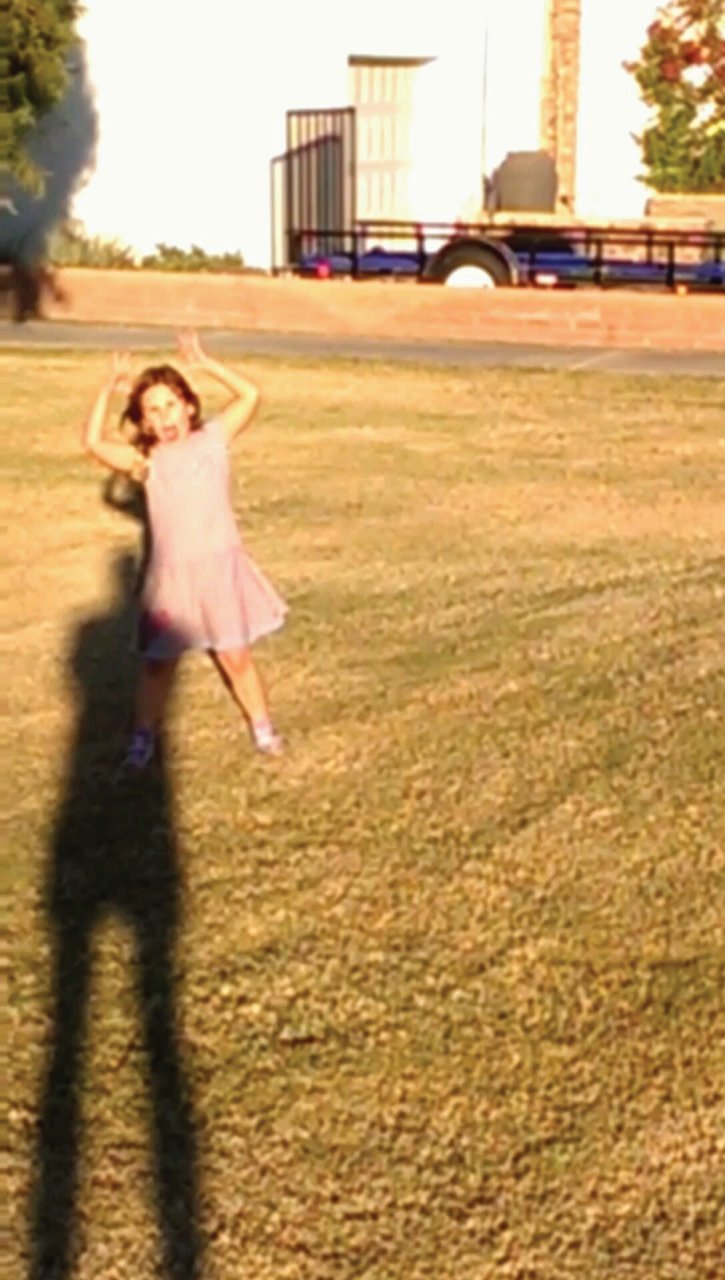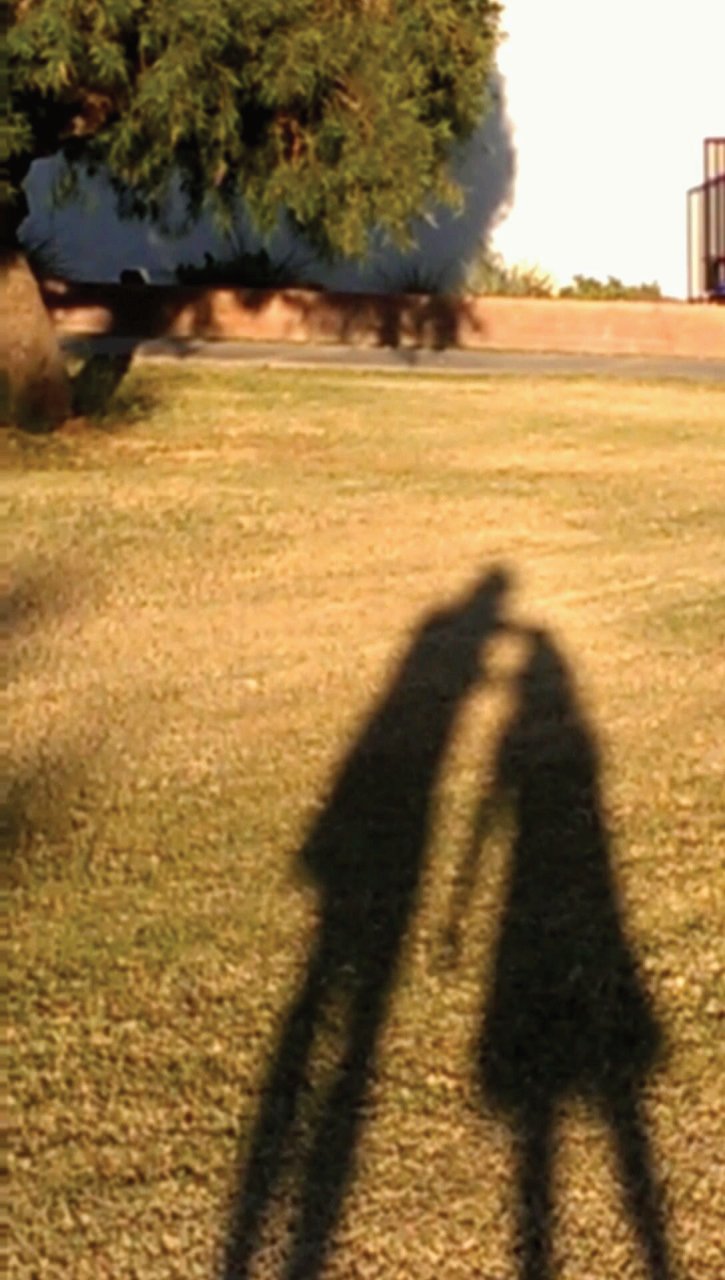 As we proceed into the month of  #November, I will relish each moment of time. Whether it is interacting with my daughter, husband, family, friends or following my dreams.  Take some time today to reflect on your life and everything you are #thankful for in your life.  #bethankful

 Talk with your kids to see what they are #thankful for, teach them the importance of #gratitude.  Remember to make the time and take the time to spend with your kids, loved ones or yourself this #November.  Create new memories, new traditions, follow old traditions and savor each and every one.  I have some wonderful ideas for crafts, recipes and to #bethankful, starting with what to do with those pumpkins that didn't get decorated or carved this year...so check back often.

 All of my best Dyan

0

/