Shopping Cart
Your Cart is Empty
There was an error with PayPal
Click here to try again
Thank you for your business!
You should be receiving an order confirmation from Paypal shortly.
Exit Shopping Cart
Where Moms and Friends get together to share about kids and life

Practice #Patience with your kid - Baking a good learning tool
We all need a little #patience, right?  I think there was a song about that…. If you are lucky enough to be a #patient person, I wish I was more like you!  One way that I practice #patience is when I am #baking with my daughter.  I love to #bake!  And this time of year is the best time to #bake.  It is like a switch goes off and my oven is in use all the time.  Something to do with the fresh cool air and the holidays right around the corner and my need to reconnect with myself and my family through good old fashioned #baking.  
My daughter and I have enjoyed this shared experience since she could stand up next to me in the kitchen (she even was my audience while still in her high chair).  Every time we #bake, I come to the same conclusion… I love creating things with her in the kitchen, I am a bit of a control freak (a this is how we do it kind of person - so is my daughter) and I have to be #PATIENT! 
This past week we did all things #pumpkin.  #Pumpkin pancakes – yum!  #Pumpkin cheesecake, #pumpkin chia seed pudding – yum yum!! (See Holiday page for recipe).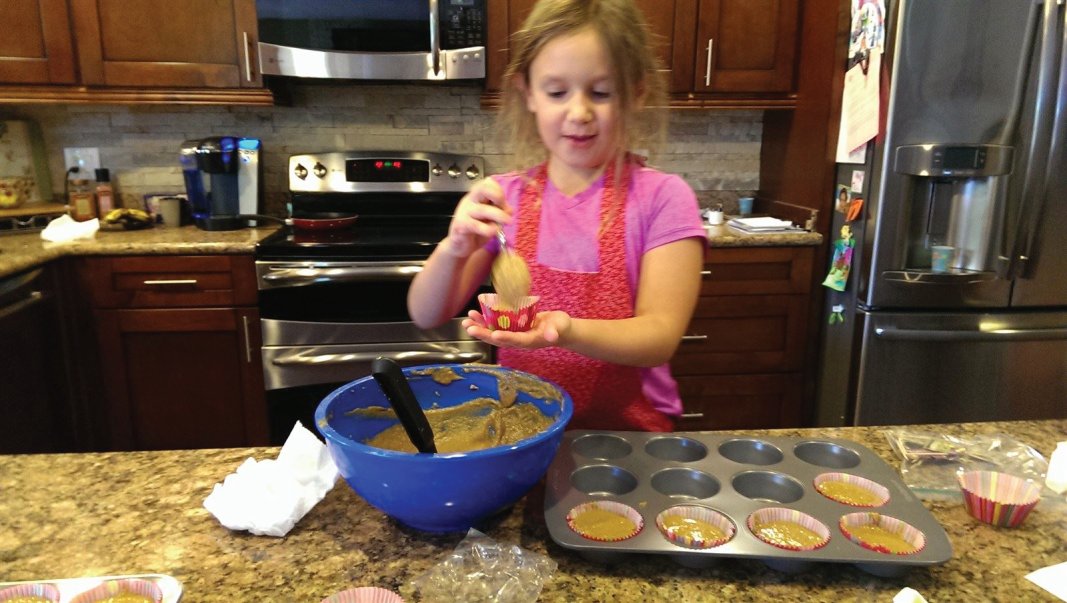 One way to practice #patience with your kid is to #bake.  I find that when I #bake with my daughter I have to practice patience, real patience.  She is eager to learn and create.  She loves to measure, mix and pour. She has always loved to create things in a bowl making some concoction or another.  I am a good baker, I always have been.  But I know that it takes patience, correct measurements, time and having the mix of the right ingredients. 
Since she was little I had to always take a deep breath to let her do the work, pouring, sifting, folding, stirring, measuring whatever the next step was, I had to take a step back and let her do it.  This simple small step has given me the ability to teach her and grow with her in the kitchen.  Even if it means, cracked eggshells in your dish, liquids spilled on the counter, flour everywhere, licked fingers in the bowl for the second, third or fourth time. 
I tell myself she is learning, growing and one day will be a good baker and it is OK to make the mess as long as you clean it up, right?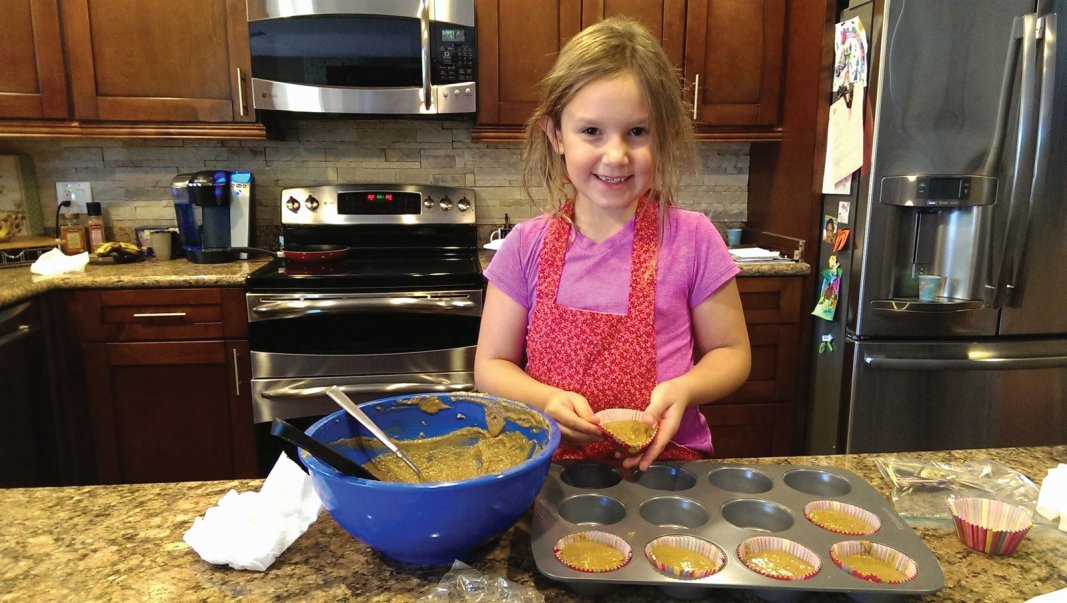 Over the past several years I am finding that I am finally becoming more #patient.  I am standing back and letting her have some control.  After all, there are so many valuable lessons, learning opportunities and quality time spent with #baking (I always want this to be something fun we do together), not to mention the delicious creations you can make!
#Patience with #baking is not only practice for you, but for your kid.  My daughter is always in the hurry up and pour, create and taste mood. She also likes to have complete control.  While #baking I take the time to tell her the importance of correct measuring, mixing and the many safety rules of a kitchen.  She has to practice #patience too, which is why this is such a valuable educational task for both of you.
Still don't think you can be #patient?
If you cannot stand to relinquish the control…you can do what one of my friends does.  She gives some ingredients to her daughter including her own bowls and measuring cups and lets her make her own in her own bowl.  A good way to mix fun and learning without having to be so #patient.
All of us could use a bit more #patience.  In this time and age we live in, it seems everywhere I turn people are getting more and more impatient.  Standing in line at a store, traffic light, school pick-up, with your kids, your spouse….the list goes on and on.  I am just as guilty as the next and have really been trying to focus on being #patient in every aspect of my life, with everyone that I interact with on a daily basis.  Deep breathing, thinking before I act and now #baking.  Grab your favorite cookbook, google your favorite recipe, get your kid in the kitchen and spend some quality time #baking.  All of my best, Dyan
What I learned:  Be more flexible, lighten up and that messes and mistakes are okay.
What we learned:  #Baking improves many skills and is a wonderful learning tool. Depending on your childs age many things can be learned and/or introduced to them.  How to organize ingredients, counting, measuring properly wet and dry ingredients, pouring, cracking eggs, stirring, reading the recipe and labels on ingredients, teamwork, textures of the ingredients, patience, creativity, an everyday task has a plethora of educational value, introducing the concept of fractions, clean-up, kitchen safety the list goes on….what a great way to be with each other, create something delicious and special for yourselves and family.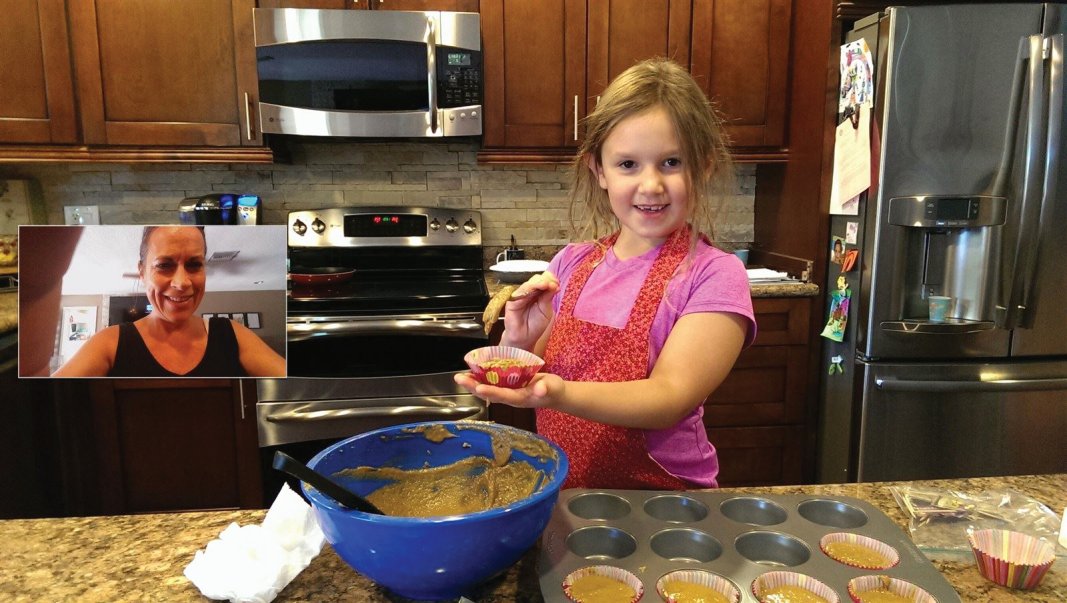 What we shared:
  A morning of fun, good old-fashioned quality time, laughs, good food, creating memories and practicing #patience together!!
Please enjoy this repost from last year...it is a wonderful reminder to make the time and take the time to spend quality time with my daughter...and I wrote it!  Second grade is here and I miss her even more than when she was in first grade.  Time is clicking, clicking away, she is getting older and more independent.  Enjoy the moment, because that is all we have.  PS...I still sing the nursery rhymes, can't help myself, or some of my own songs about school, enjoying the moment, one breath at a time.  All of my best,  Dyan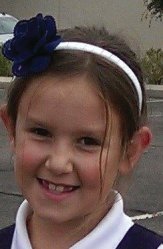 One of the hardest things about going #backtoschool for me is not getting to spend the quality time with my child as I used to when she was in preschool or kindergarten. 
This year she started first grade, her days are longer and she has more homework.  We still have managed to incorporate a couple of after school activities.  I find myself wondering where has time gone and how can she be almost 7??  Unfortunately, as we all know there is nothing we can do with time, it goes by whether we want it to or not.  But one thing we can do is make the most of the time we have and try to make the most of every moment that we have been given.
In kindergarten, I found that we did a lot of racing around in the morning getting ready and off to school on time.  This year, I have decided that we both need more time to connect in the morning.  My daughter needs more time to eat a healthy breakfast, more time to get her brain ready for the day, more time to talk to me and more time to hear how special she is.  I need more time too…more time to tell her how special she is, more time to hear how and what she is learning in school, more time to hear if she has any difficulties, more time to tell her how much I love her, more time to tell her how proud I am of her and more time to talk and bond.  That being said, I am trying to make the most of our mornings together.  I have given her an extra 20 minutes for her morning to just relax, eat breakfast and to talk about whatever she needs to talk about. During this time I try and listen to her, what is bothering her, what excites her, read a book, whatever she may need.  I know that 20 minutes isn't a lot, but it is enough time to bond and strengthen our relationship, our trust and to be there for my kid.
Every morning I take the time to wake her up in a loving way with singing a favorite lullaby or song, scratching her back or talking to her if something exciting is happening for the day.  I let her climb on my back and give her a piggy back ride to the kitchen while pretending I am a train leaving the train station..all aboards and chug a choos.  These days of innocence will be gone in a blink.  I believe the seeds I sow now for a nurturing and caring morning will bring me benefits of closeness and trust in the future.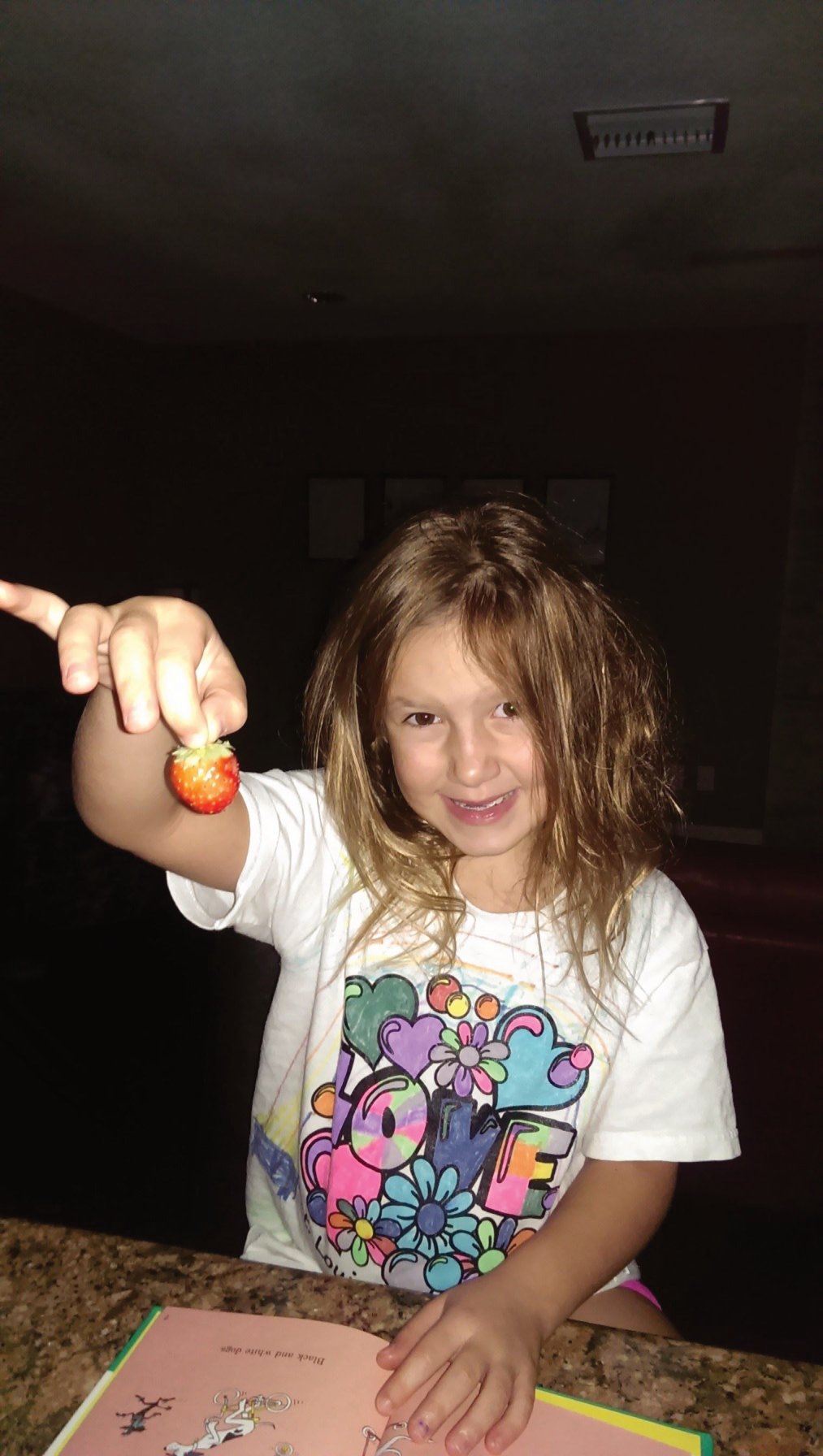 Today I woke her up to let her know the strawberry in our garden had finally turned red and was ready to eat, she was so excited to see it she got right out of bed!  Not every morning is so easy, but I try to be patient, be kind and creative with hopes that she has the best morning as well, to keep that #positive attitude I have instilled on her since she was born.




Tomorrow morning make the time to take the time or take the time and make the time to have quality morning time with your kids.  Be patient.  Don't scream to get ready on time.  Listen. Talk about what is on their minds.  Make a special breakfast.  Give lots of kisses and hugs.  Tell your kids how proud you are of them!!  Most of all be in the moment that short special moment that is given to you each and every morning. Tomorrow morning make the most of your morning with your school aged kids.




 All of my best, Dyan

0

/