Shopping Cart
Your Cart is Empty
There was an error with PayPal
Click here to try again
Thank you for your business!
You should be receiving an order confirmation from Paypal shortly.
Exit Shopping Cart
Where Moms and Friends get together to share about kids and life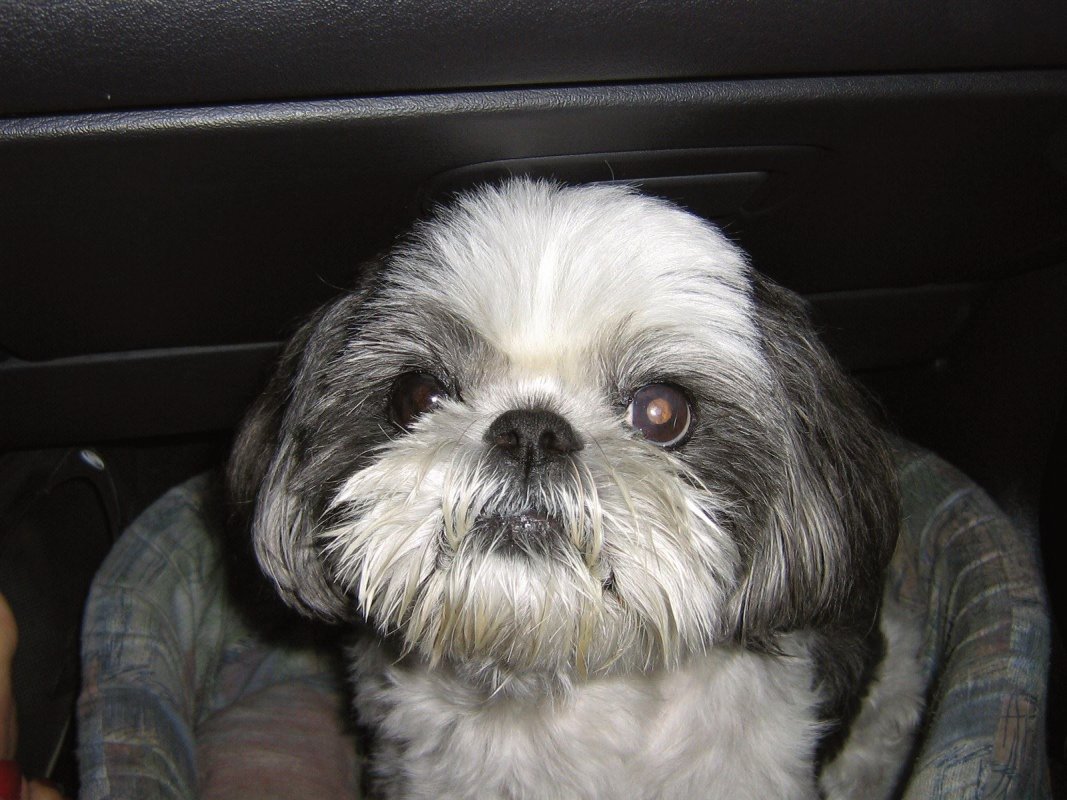 For the love of dogs rescue one today!!  
#nationalpuppyday    
This is a repost from last year, and I wanted to share again in honor of #nationalpuppyday.  If you are considering purchasing a puppy, please check with your local rescue organizations first.  There are many puppies that need to be adopted in all shapes, sizes and breeds.  Typically they will go quick, but they are available for adoption.  If you miss your opportunity for the young puppy, who knows, you might just fall in love with the older one in the next cage...senior dogs need love too!  
I wanted to share a link with anyone and everyone who might be searching for that perfect pet.  
Yes, it is great to go to the local pet store and see all those cute puppies barking, wagging their tails at you and asking for you to take them home.  But over the years, I have found a better way to make a pet part of your family, a way that helps your community, rescuing dogs.  There are so many dogs that need to be rescued every day, every breed and those cute little mixes too!  
Before I met my husband he rescued many dogs, his preference in breed was the Great Dane.  After we met, I rescued my first two Shih Tzu's.  I wanted a pet to keep my older Shih Tzu company.  After much deliberation and discussion I did it!  The first time I rescued, I talked to my groomer who was pretty much an all Shih Tzu groomer and asked her if any of her clients needed a home for their Shih Tzu, low and behold they did.  A women that was heavily involved in the rescues of Shih Tzus, became very ill and could not take care of them any longer.  They were frantically looking for homes for the dogs, otherwise, they would be forced to put them down.   
I was so happy that we asked her and just in the nick of time!  I was only going to rescue one, but after seeing the other one waiting for a home, I just couldn't resist and rescued two.  The dogs were so happy to have a home, one of them wagged her tail the whole way home and quite frankly I think wagged her tail for the next 8 years nonstop!   Truly, the happiest dog I have ever met!  
Our family loved them both instantly and we made our family of dogs work.  Great Danes and Shih Tzus turned out to be the perfect mix for our family.  The new additions kept my little Shih Tzu boy happy and company.  I believe it was one reason why he lived to almost 17 years old.  They helped each other in ways that I never knew existed in the dog world.  
So, after 17 years of my first real pet, we rescued again.  I called my groomer and low and behold there was a client that needed a home for his Shih Tzu.  A male, a perfect fit for my female at home.  So cute and he even resembled my 17 year old.  We love him so much and he, I believe, helped our other dog live longer and helped her get around the house as her vision started to fail her because of old age.
This year after the loss of our beloved Shih Tzu, we rescued again.  This time my groomer didn't have any Shih Tzus that needed a home.  So, I went on-line and researched and researched and researched.  My husband decided to help me and he found this website that we really felt comfortable with and knew that the rescuers were true angels with a true love of dogs and their well-being.  







After talking back and forth and deliberating on the cutest Shih Tzu we again could not resist and adopted two.  One was blind and I knew if I didn't adopt her no one would.  (I have the temperament and patience to have a blind dog.  Just a note it might not be for everyone).  But with two elderly blind Shih Tzu's previously it was an easy fit for me.  We instantly feel in love with both of them!  





































This time we adopted a 3 year old as my daughters pet and the blind one we call PK is about 6, both keep our now aging 12 year old young and happy with hopes that he will live to at least 17.  




If you are considering a pet, please look at this rescue, which has affiliations that rescue and place all breeds and mixes.  There are donation fees if you are inclined to do so, but at the astronomical price of dogs these days and the need for many dogs in rescues to find a home, I am not sure why anyone would start their search anywhere else.  Good luck in your search for the perfect rescue dog, they will bring you happiness and you will literally make their day!  Bow wow for now!  Dyan







What we learned:  Take your time in researching for the right breed or mix for your home.  Do your research on the rescuers.  If you have other dogs at home make sure you find a good fit for them, you don't want any bad feelings coming from your other pet (s).  We knew from the temperaments' of our dogs that our males would not like other males so we adopted females, a good companion choice for them.  You will have to fill out applications and donation fees are appreciated, but the cost really goes to help the rescue with their costs.  Rescuing dogs is so important with our over population of pets today that rescues really need our help.  Dogs are a wonderful way for families to bond, with walking, playing and teaching your child responsibilities.  They bring so much happiness to our home we hope they do the same for you!

0

/