Shopping Cart
Your Cart is Empty
There was an error with PayPal
Click here to try again
Thank you for your business!
You should be receiving an order confirmation from Paypal shortly.
Exit Shopping Cart
Where Moms and Friends get together to share about kids and life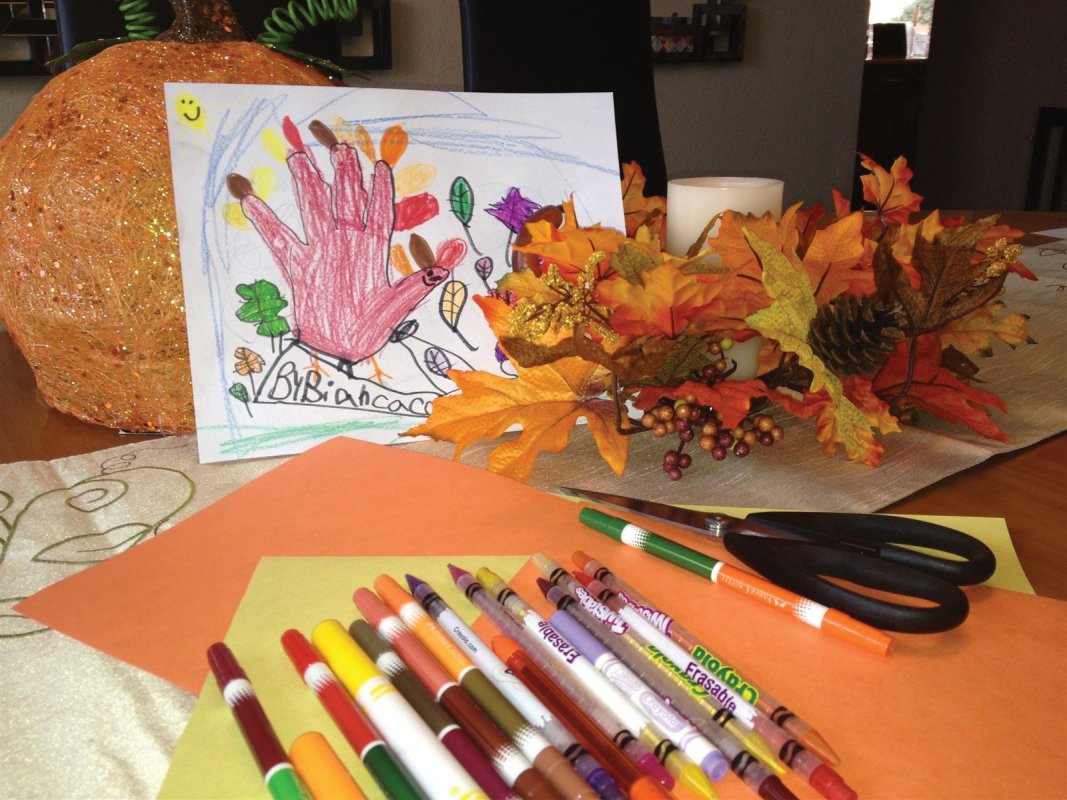 This is a repost from last year...and I still love these so I had to share again.  They were such a hit last year at the dinner table every guest felt special and loved the fact that my daughter created each one especially for them!!  My daughter and I loved these so much that we are using again this year for our guest place mats.  A #Thanksgivingcraft to treasure and keep!!  They are fun, easy and inexpensive to make (my motto)...What better way to show your children's love and #gratitude for their family and friends by creating unique place mats for all of your guests on #Thanksgiving Day!
What you will need to create these special take home treasures:
1. Orange, brown, yellow or white construction paper.
2. Different colored pencils, markers, crayons to create their masterpieces.
3. Scissors if paper needs to be trimmed to fit your laminator.
4. Miscellaneous Thanksgiving stickers (optional).
5. Paper laminator.  Caution:  adult should always supervise this activity as the laminator gets very hot!  If you do not have a laminator, you could use a thicker paper (i.e. poster board or paper cover sheets/pre-laminated sheets purchased at any office supply store.
6. Your child's imagination.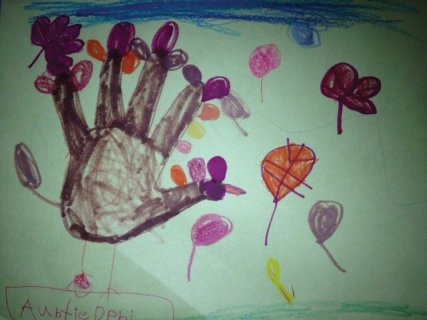 Create each place mat unique for each guest.
Use your child's hand to trace to make the turkey.  Then have them decorate, color or use stickers to make as intricate as they choose. You can label each place mat and then use them as place cards too!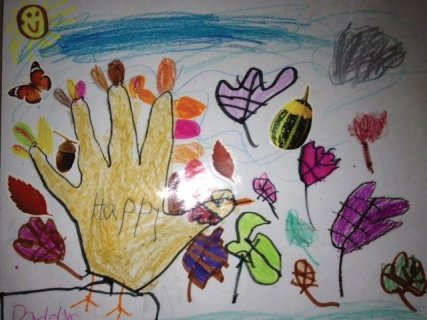 What we learned:
  Lots of stuff!  How to use our hands to make turkeys, how to draw leaves, colors of #Thanksgiving and fall, practiced hand writing names, worked on letters and spelling, practiced writing name, creativity, strengthening hands by cutting, using the laminating machine and practiced safety lessons.
I love crafts that reinforce learning!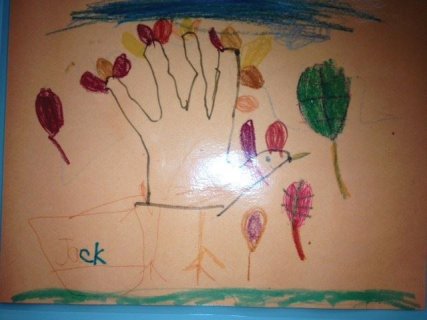 What we shared:
  Lots of fun!  Getting into the holiday spirit, memories, useful craft that we will have many uses (a #Thanksgiving Day card, place mat, place card and take home gift for our guests), creative ideas and a fun afternoon of spending time together.
May your #Thanksgiving holiday be filled with peace, blessings and many things to be #grateful for....may you take the time to enjoy the time with your family, friends and kids.  Grab some paper and create some special memories this #Thanksgiving and make these place cmats.  They are easy, fun and inexpensive to make.  #Thanksgiving blessings to you and yours.   All of my best, Dyan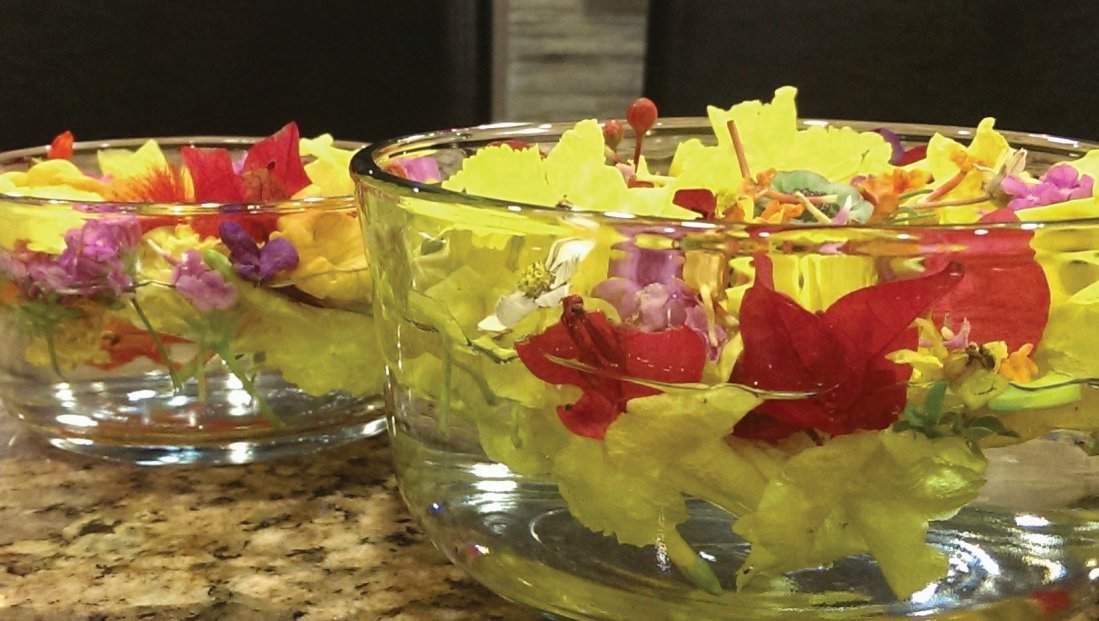 Yesterday, my daughter and I decided to take a #naturewalk with some friends.  The two girls were going crazy stopping and picking every wildflower and #flower from every bush, plant and tree they could find.   It was a beautiful fall day and I was #thankful for the moment spent with my child and friend.  My friend and I delighted in watching our daughters enjoy the #naturewalk as much as we did. 
I didn't realize that my daughter had picked so many #flowers until we arrived home and I asked her to take them out of her back pack before they all died and wilted.  She asked me for a bowl to put them in water.  She took her time arranging each and every #flower as if she was working on a masterpiece.  I guess in away she was, her masterpiece, she took each #flower one by one and delicately arranged them in each bowl.  At one point, she told me she even wanted to be a florist as well as a vet when she grows up!
As you can see, she arranged them beautifully!!  We have set them out on our kitchen  table to enjoy!  I don't think my friend did, but that is ok....this is our "thing"  making something out of something to enjoy without spending any money.  Stopping and smelling the roses of life.  Taking the time and making the time together to create memories that last a lifetime.  Making us both better, #momskidsandfriends.  
We are fortunate enough to live, where there are still wildflowers and #flowers on bushes and trees.  If you live somewhere where there are no #flowers still blooming, still take the #naturewalk and see what amazing things you can find..... leaves, pine cones, rocks or unique branches.  Take a #naturewalk, enjoy the day with your child and friend, take a moment to  enjoy life, enjoy #mothernature, enjoy each other, enjoy this wonderful place we call plant #earth. 
It's #thankfulthursday What are you #thankful for?
All of my best,  Dyan
What we learned:  About different kinds of #flowers, bushes and plants,  not to pick #flowers from someone's yard - unless you ask of course!  Spending time with friends outdoors is refreshing and fun, more about our friends and what we have in common with others, arranging #flowers is fun, relaxing and makes a beautiful centerpiece for our kitchen table, having fun and learning does not need to cost money, putting down our cell phones is not only good for us but great for our kids!!  #nocellphoneforaday
What we shared:   A wonderful day together making memories, pictures of our #flower arrangements - we sent as a thank you note (w the picture) for the day spent w/ our friends.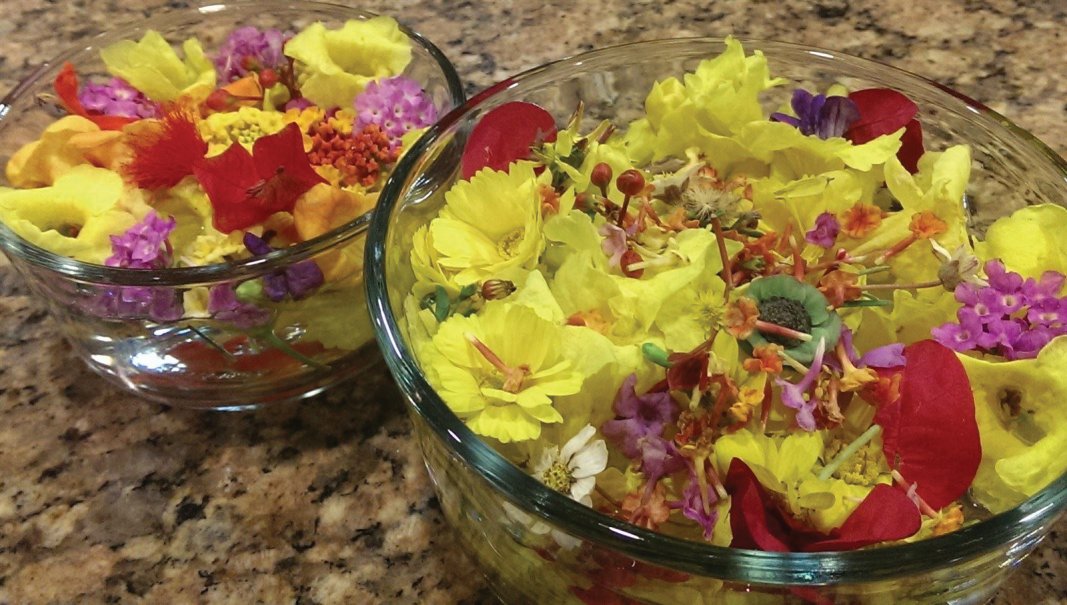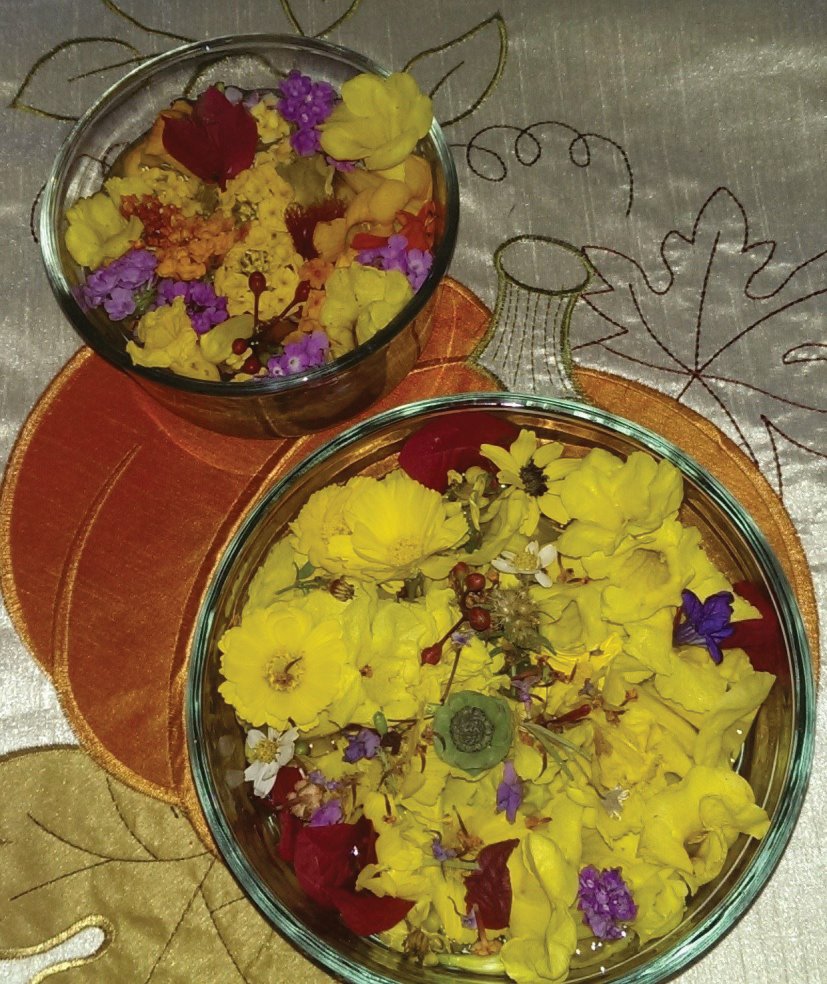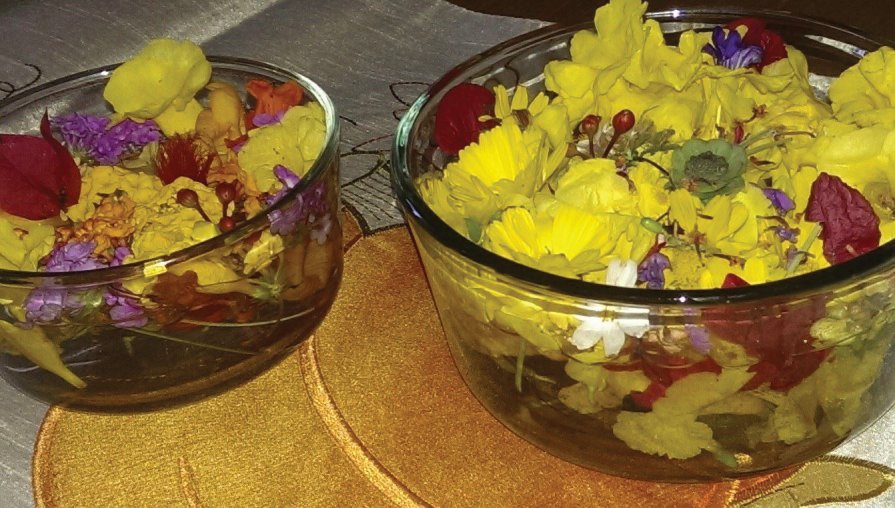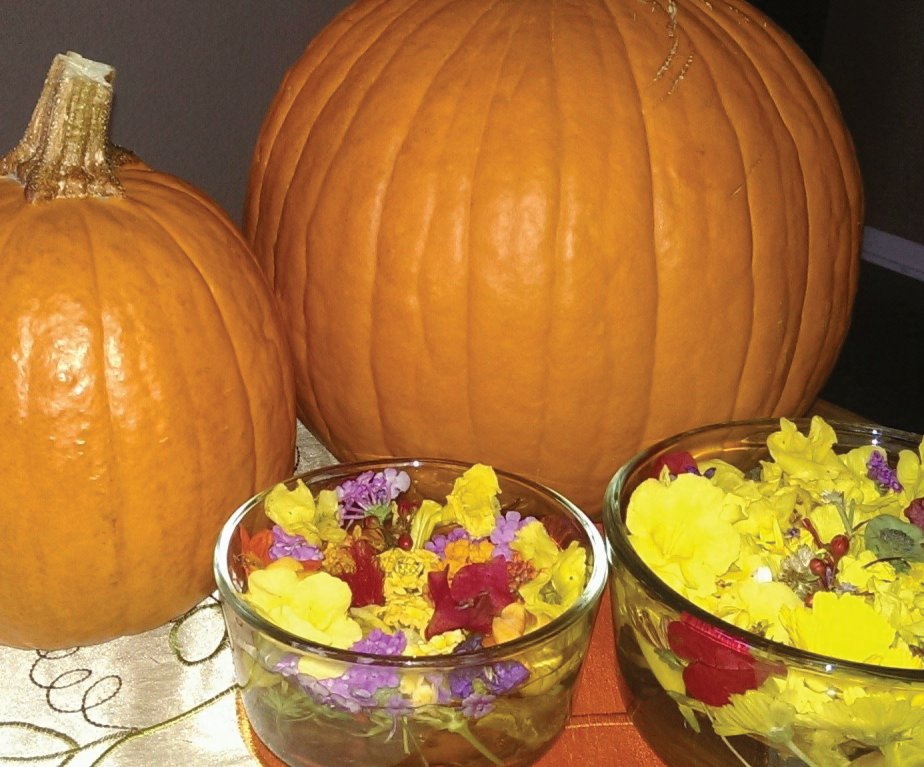 What are you #thankful for......#thankfulthursday
Since it's #ThankfulThursday I thought I would continue my daily thanksgivings and #thank all of you who read my #momsblog and who follow me on twitter. I am #grateful for each and everyone of you!!!  I am #inspired daily by my daughter, friends and strangers I meet everyday and that is why I feel compelled to write this blog and share it with you.  I hope you are too! 
I hope your November is filled with many things to be #thankful for...here's to a #thankfulThursday!!  We have 1 more this month, make it count!  Stop and give #thanks for all your blessings each day.  Stop and smell the roses, #inspire someone or be #inspired by someone, take the time and make the time for yourself, kids, friends and families, take a moment to notice the little or big things, share your time with those in need of it, give #thanks, #begrateful and share joy. 
 If you haven't made your #grateful pumpkin yet, please do.  It is bringing so much joy and excitement from my daughter and into our family.  Have a wonderful day and may blessings come your way.  All of my best, Dyan
Happy #thankfulthursday! I am #thankful for all the wonderful crafts my daughter and I make together and the quality time we spend together while making them... like this one! So cute, so easy to make, so much fun! Items needed for #TurkeyPumpkin: One Pumpkin, Glue stick or Hot Glue gun (adult supervision required-the glue can get very hot. Glue gun might work better for you to adhere the feather hands, eyes, nose and wattles). More items listed below.

We had most of these items around the house. We reused a pumpkin that we had from Halloween.
Red, orange, yellow and brown construction paper

For fun, easy and inexpensive crafts always have a supply of construction paper in the house of various colors.
Pencil to trace your kids hands and your hands

Scissors to cut out hand shapes to use as feathers.
Brown paint and paint brushes and large googley eyes.

Paint the pumpkin together to make the pumpkin brown to use as the #turkey body of this craft.
After pumpkin is painted and dried. Adhere the cut-out hand shapes on the back as feathers. It was fun to use both my hands and my daughters hands as feathers. The size variety was a nice touch to make the feathers fuller. We also had fun taking turns tracing each others hands both left and right hands.

Glue the eyes on the front. Cut a triangle out of construction paper for the nose, fold in half and glue under the eyes. Cut the wattle from red construction paper and attach under the nose. That's it!
This could very well be the cutest #turkeypumpkin ever!

Love, love, love this craft! So much fun! So easy! And so inexpensive! That's my motto! Hope you have the time to make this one to use as a #thanksgivingcenterpiece for your Thanksgiving table. So much we learned and shared: fun, creativity, I even learned with the red thing under the turkey's nose is called (the wattle). Enjoy your #Thanksgiving with family and friends. Remember to be grateful and live in the moment of the day. Cherish one another and make the time and take the time to enjoy your kids. Happy Thanksgiving! All of my best, Dyan
0

/