Shopping Cart
Your Cart is Empty
There was an error with PayPal
Click here to try again
Thank you for your business!
You should be receiving an order confirmation from Paypal shortly.
Exit Shopping Cart
Where Moms and Friends get together to share about kids and life

Throw back Thursday...as I recover from a crazy summer and catch up on life, please enjoy this post from when my daughter was in kindergarten.  All of my best! Dyan

Today is the first day I set my snooze since my daughter has started back to school, I am typically not a snooze type of person, once my alarm goes off, I am up and out of bed.  But today, I was tired, most days I am, but can shake off the sleep and get my day started no matter how exhausted I may be.  When my alarm went off again, I realized that I had set the snooze, no worries, it was only 10 minutes.  I could still get her out the door on time. 
As I started my morning rituals and routine of breakfast, packing her lunch and getting breakfast for my two shih tzus ready, I realized that this was the first few weeks of many weeks to come.  Then I realized that it wasn't only the next year of weeks ahead, it was...(I actually had to count it out on my fingers to realize the years ahead)...13 years, yes 13 years ahead of getting ready for school!  Now to you or others, this might not come as a surprise, shock or you might not have any other emotion about it.   But, for some reason today, it struck me as a surprise and a "kid commitment" I had never thought about before.  Yes, 13 years of school. Then, of course, getting ready for that first freshman year.  (Being an older mom I have many friends with kids that are already on their way to college either this year or the past couple of years.  I can't really go there yet as I am just trying to acclimate to going to kindergarten)! 
Wow, yes indeed a commitment.  Everyday, Monday through Friday, not including weekends, holidays or summer break, my mornings will be committed to getting my daughter up, dressed, teeth brushed, well feed, a good lunch, homework, what ever else is entailed in her day, week or month and most importantly getting her there on time. 
School is obviously a major part of your childs life as it is your life.  One I hadn't really thought of past the first day of kindergarten.  I guess, I am lucky to say that she has not had to go to daycare everyday.  I choose not to send her to pre-school everyday, only 3 days a week, so school was there, just not everyday. 
I am finding that the everyday deal does make a difference.  Monday through Friday everyday, yes, everyday.  It's part of life, yours and your kids.  Not much to do but embrace it and make it the best for yourself and your child. 
There are many benefits to being an older mom...in this case, as an older mom, you have had many many years of no school.  I haven't attended college since 1989!  So, I guess, I am back to school too. 
My life has changed in so many ways since having my daughter.  This one has never occurred to me until today.  It is obviously a good thing for her, for me and for every kid.   Yes, I will embrace the change, I accept the challenge, I will not complain.  Education is one of the best parts of being a kid.  I have many memories flooding back to me as my daughter has started school.  I personally, always enjoyed school.  Although, I was more into the social aspect and not so much education.  If I had to do it over again, it would be more of a split. 
What I will do is teach my daughter to embrace school, to make the most of each day, to learn what she can, to have fun, make friends and make everyday count!
So, tomorrow, the day after and for the next 13 years.  I will do just that! 
Make each day count, teach your child to enjoy school, be active in her learning, form a partnership with their teachers, volunteer and embrace this new stage or this current stage of your childs life.  Making a difference starts at home with you.  All of my best, Dyan
Please enjoy this repost from last year...it is a wonderful reminder to make the time and take the time to spend quality time with my daughter...and I wrote it!  Second grade is here and I miss her even more than when she was in first grade.  Time is clicking, clicking away, she is getting older and more independent.  Enjoy the moment, because that is all we have.  PS...I still sing the nursery rhymes, can't help myself, or some of my own songs about school, enjoying the moment, one breath at a time.  All of my best,  Dyan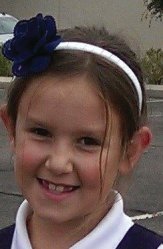 One of the hardest things about going #backtoschool for me is not getting to spend the quality time with my child as I used to when she was in preschool or kindergarten. 
This year she started first grade, her days are longer and she has more homework.  We still have managed to incorporate a couple of after school activities.  I find myself wondering where has time gone and how can she be almost 7??  Unfortunately, as we all know there is nothing we can do with time, it goes by whether we want it to or not.  But one thing we can do is make the most of the time we have and try to make the most of every moment that we have been given.
In kindergarten, I found that we did a lot of racing around in the morning getting ready and off to school on time.  This year, I have decided that we both need more time to connect in the morning.  My daughter needs more time to eat a healthy breakfast, more time to get her brain ready for the day, more time to talk to me and more time to hear how special she is.  I need more time too…more time to tell her how special she is, more time to hear how and what she is learning in school, more time to hear if she has any difficulties, more time to tell her how much I love her, more time to tell her how proud I am of her and more time to talk and bond.  That being said, I am trying to make the most of our mornings together.  I have given her an extra 20 minutes for her morning to just relax, eat breakfast and to talk about whatever she needs to talk about. During this time I try and listen to her, what is bothering her, what excites her, read a book, whatever she may need.  I know that 20 minutes isn't a lot, but it is enough time to bond and strengthen our relationship, our trust and to be there for my kid.
Every morning I take the time to wake her up in a loving way with singing a favorite lullaby or song, scratching her back or talking to her if something exciting is happening for the day.  I let her climb on my back and give her a piggy back ride to the kitchen while pretending I am a train leaving the train station..all aboards and chug a choos.  These days of innocence will be gone in a blink.  I believe the seeds I sow now for a nurturing and caring morning will bring me benefits of closeness and trust in the future.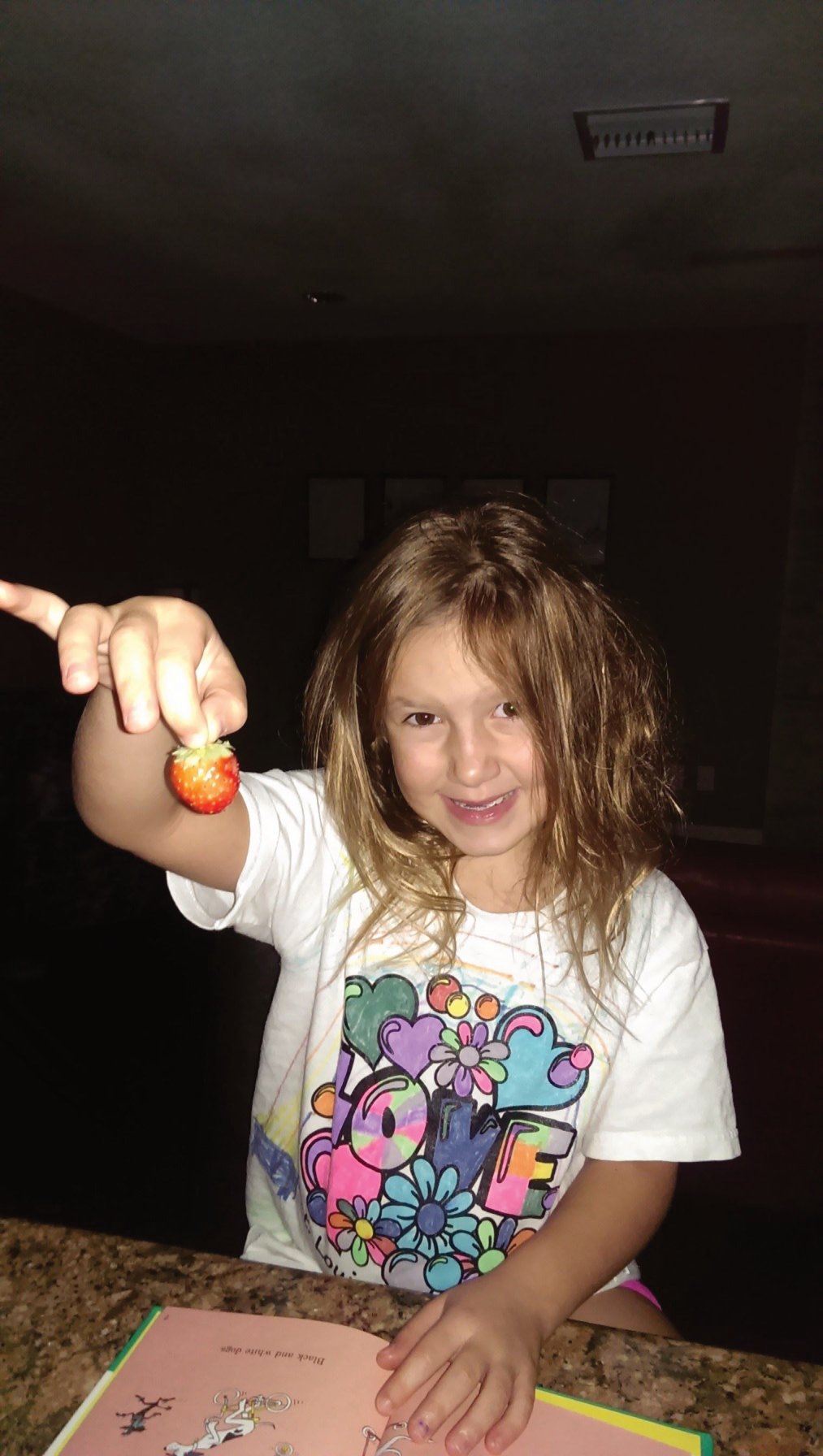 Today I woke her up to let her know the strawberry in our garden had finally turned red and was ready to eat, she was so excited to see it she got right out of bed!  Not every morning is so easy, but I try to be patient, be kind and creative with hopes that she has the best morning as well, to keep that #positive attitude I have instilled on her since she was born.




Tomorrow morning make the time to take the time or take the time and make the time to have quality morning time with your kids.  Be patient.  Don't scream to get ready on time.  Listen. Talk about what is on their minds.  Make a special breakfast.  Give lots of kisses and hugs.  Tell your kids how proud you are of them!!  Most of all be in the moment that short special moment that is given to you each and every morning. Tomorrow morning make the most of your morning with your school aged kids.




 All of my best, Dyan

0

/