Shopping Cart
Your Cart is Empty
There was an error with PayPal
Click here to try again
Thank you for your business!
You should be receiving an order confirmation from Paypal shortly.
Exit Shopping Cart
Where Moms and Friends get together to share about kids and life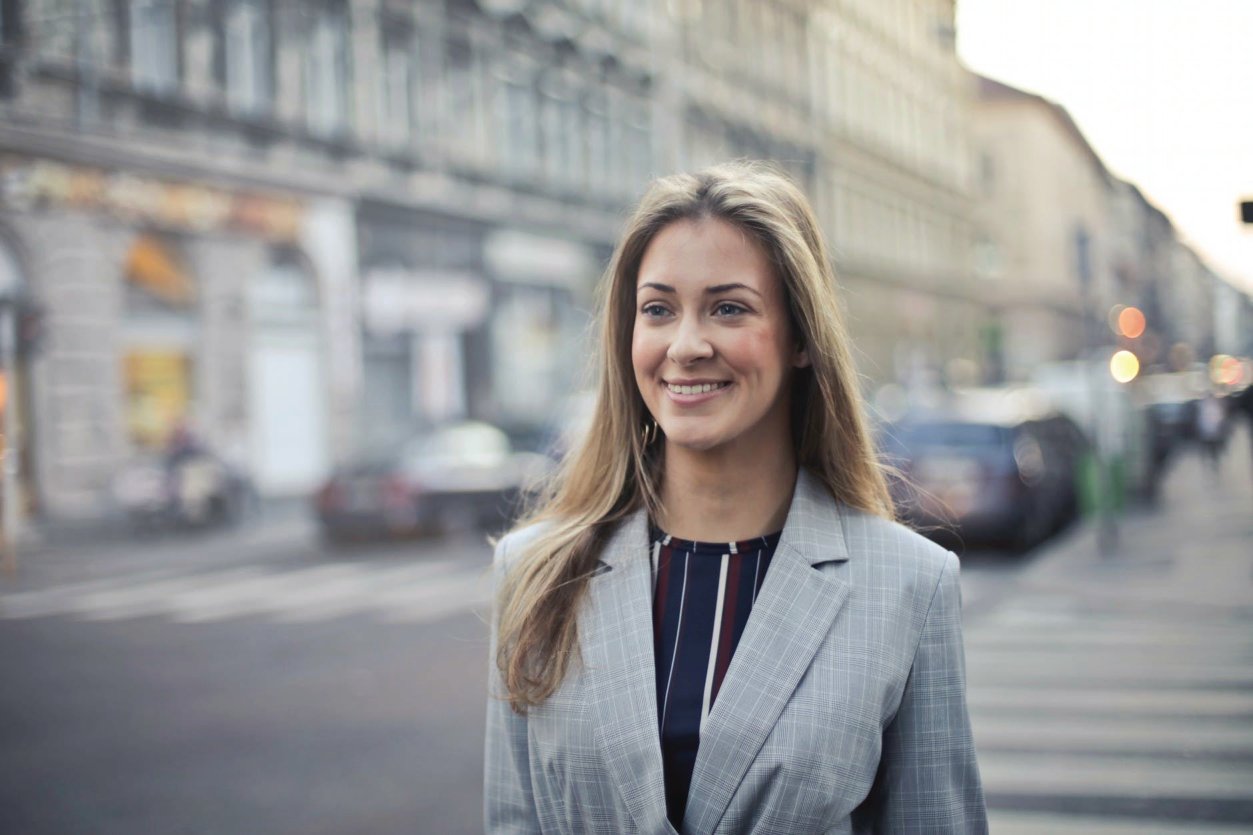 Women in the workforce face
challenging barriers
— some seen and many unseen. If you want to start a business, advance in your career, navigate sexism in the workplace, and break through glass ceilings, then you will have to develop a game plan for the future. Be assertive about promotions, be proactive about learning (and mastering) new skills, and surround yourself with encouraging and supportive allies like
Moms, Kids, and Friends
. When you apply these goals to your overall career strategy, you can lay the foundation for the kind of success you want. Here are a few more tips that can help women identify their career goals and create a plan for achievement.
Starting a Business
If you're currently out of work because of the COVID-19 pandemic or you're unsatisfied with your current employer, what options do you have? Today, plenty of women start their own businesses. If you have a profitable idea,
you could pursue entrepreneurship
instead of traditional employment.
Should you choose to start your own business, you'll want to take steps to protect your personal assets and save money during tax season. Structuring your business as an LLC is the best way to accomplish this. Filing for an LLC on your own can be a bit confusing if you've never done it before, but if you want to avoid high lawyer fees, you can take care of this by working with an online formation service instead. And
how long does it take to register LLC
? This also varies by location and how prepared you are with your paperwork (to name a few factors).
Planning for Advancement
Advancing in your career
isn't just about working up the corporate ladder — though that is how many people measure success. When you look out on your professional horizon, don't just think about the job titles you want. Rather, ask yourself the following:
●     What are you passionate about?
●     What responsibilities would be a fun challenge?
●     What responsibilities would be unfulfilling?
●     What ideal benefits, aside from salary, would make you satisfied with your work-life balance?
●     What skills do I need to cultivate to propel me to this level?
●     What intentional and focused goals have I put in place to succeed?
Doing a little research will help you answer these questions in a way that balances your career goals with your personal goals. You can learn about the responsibilities for your aspirational positions and even write a cover letter or two for those positions to help you understand how you'd fit into the role. Some people toss a cover letter together at the last minute — missing the powerful role the letter plays in decision-making for most hiring managers.
When you customize a cover letter for the company and the position, you do more than just showcase your talents and abilities — you show how these can be a
solution to their needs
and wants. This, in turn, helps you better understand and articulate your own needs and wants, as well, so that when you are ready to take the next step in your plan for advancement, you have the confidence of knowing why both you and the job are a good fit.
Navigating Sexism


By amplifying the voices of women in the workforce, news and social media have been substantial influencers in changing the way women are treated professionally. But change doesn't happen overnight — and perceptions and opinions about working women are often subtle and deeply rooted. Chances are likely that you will encounter sexism in your lifetime — a recent study found that
42 percent
of working women experience gender discrimination on the job.
Managing sexist behavior or gendered comments can be intimidating and nerve-wracking, especially when they come for people in a position of power. Whenever you or someone else feels uncomfortable, fed up, or harassed, you should engage your organization's human resources team. You should never feel like you have to tolerate someone's
sexist comments
.  You can also help defuse emotions and model appropriate behavior by practicing comments for in-the-moment situations.
Shattering Glass Ceilings


Every company has one — the proverbial glass ceiling that few can see but all women can feel. Is your executive leadership team all male? Are your male counterparts paid more than you for doing the same job? It's pretty common: In 2017, female workers only made
80.5 cents
to the male-earned dollar — and that number hasn't changed much over the years.
If you want to push through glass ceilings, you have to be prepared to take risks, stand up, and often stand alone. Women are
18 percent
less likely to be promoted than their male coworkers, but age and ethnicity can sometimes play a role, too. You can peel back these layers of discrimination by:
●      Not accepting the status quo. Don't stand by when someone tells you that "this is just the way things are done here." Chances are other people feel the same way you do.
●      Easing people through the
idea of change
. If your leadership is resistant to change, you may have to take a more thoughtful, methodical approach to showing them why it is important to have diverse leaders at all levels.
●      Be persistent with your ideas. Recognize when someone is trying to shuffle your ideas into long-term parking lots. Check in often, be proactive about accomplishing tasks, and get others involved.
While women are making strides in the workplace, there is still a lot of work left to be done. Women hold more
leadership positions
and have higher pay than in the past, and this should bring you hope. It should also encourage and inspire you to continue moving your career forward.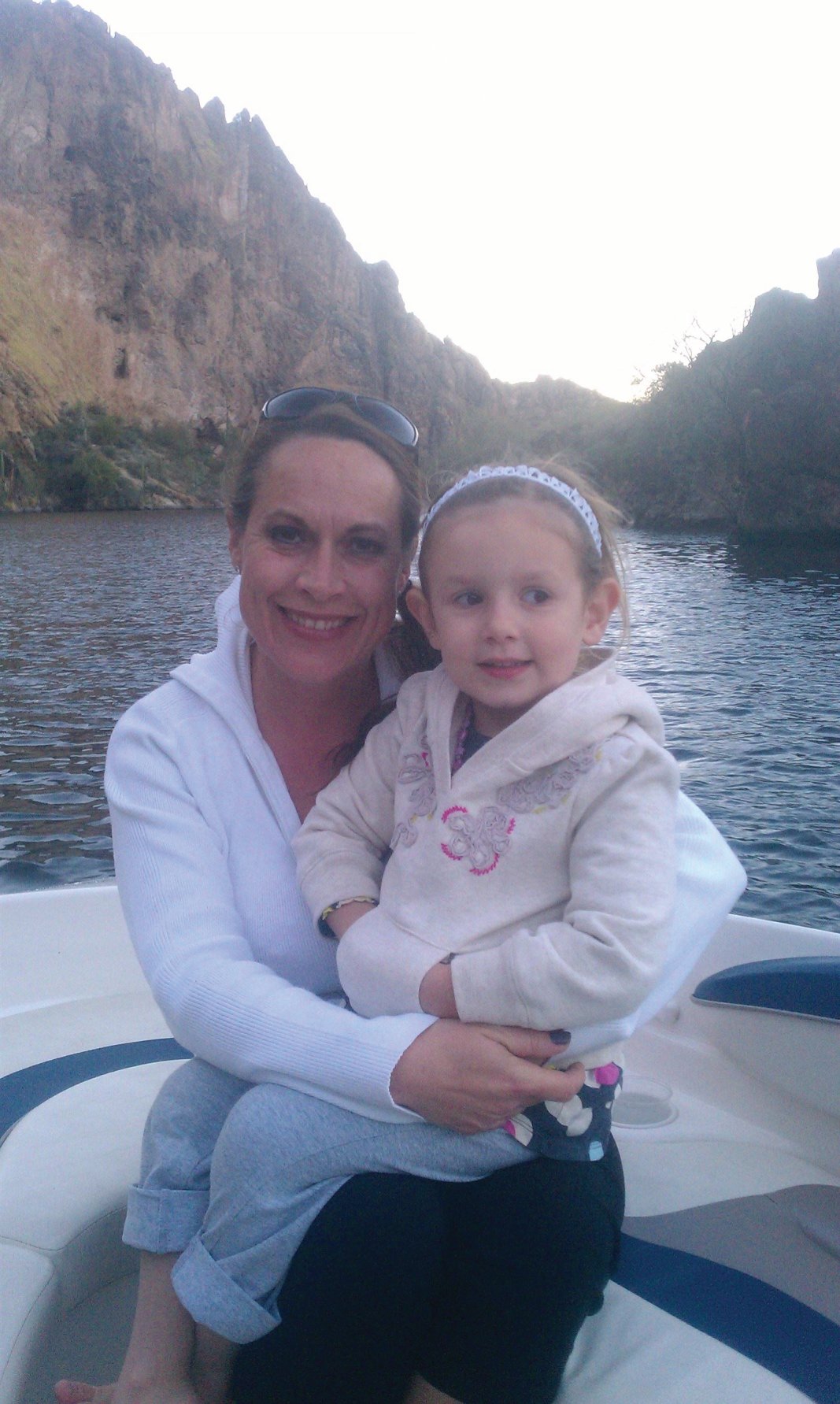 Happy Mothers Day

to all of the moms out there.  Without you the world could not function, this I am convinced!!! Take the time to enjoy the time with your children and your families today.  Leave your expectations behind and enjoy the moments of today.  Without your wonderful, beautiful children, you would not be a #MOM. Savor the day!  If you don't get breakfast made in bed for you today... make one of your own favorites.  If you don't go out for lunch or dinner...make it easy on yourself and have left overs.  If you have to go to work...make time to spend some quality time for your self and child before or after work. 

 


Whatever it is you do today be thankful for your "mom" qualities and spend some time with your family, kids and friends.  Have a wonderful day!  All my best, Dyan

*Note : This is a repost from 2013...I had visions of all things mom this year starting with a special countdown.  Unfortunately, with my obligations as a homeroom mom and teacher appreciation this week, I fell far far behind.  I guess this is one of the things moms constantly do, is fall behind on life.  I was talking to a dear friend of mine yesterday and we asked each other "Why do moms always do for others and forget about themselves?"  We all know the answer to that question...it's because we are a #MOM.   Even though, I am consistently behind on my things to do, I don't workout enough, I sometimes don't eat right, I definitely do NOT get enough sleep.  I wouldn't have it any other way.  I love being a #MOM. I cherish being a #MOM. I am so blessed to be a #MOM.  Thank you, thank you, thank you to my husband and my daughter for letting me be a #MOM.  I may not be perfect and I am sometimes crabby (not enough sleep remember...).  But I always try my best!  And I know you all do too!!  Happy Mothers Day to all Mothers in the world!!  Old, young, new, step, whatever #MOM you are...the best to you!  Dyan 

 


 


0

/