Shopping Cart
Your Cart is Empty
There was an error with PayPal
Click here to try again
Thank you for your business!
You should be receiving an order confirmation from Paypal shortly.
Exit Shopping Cart
Where Moms and Friends get together to share about kids and life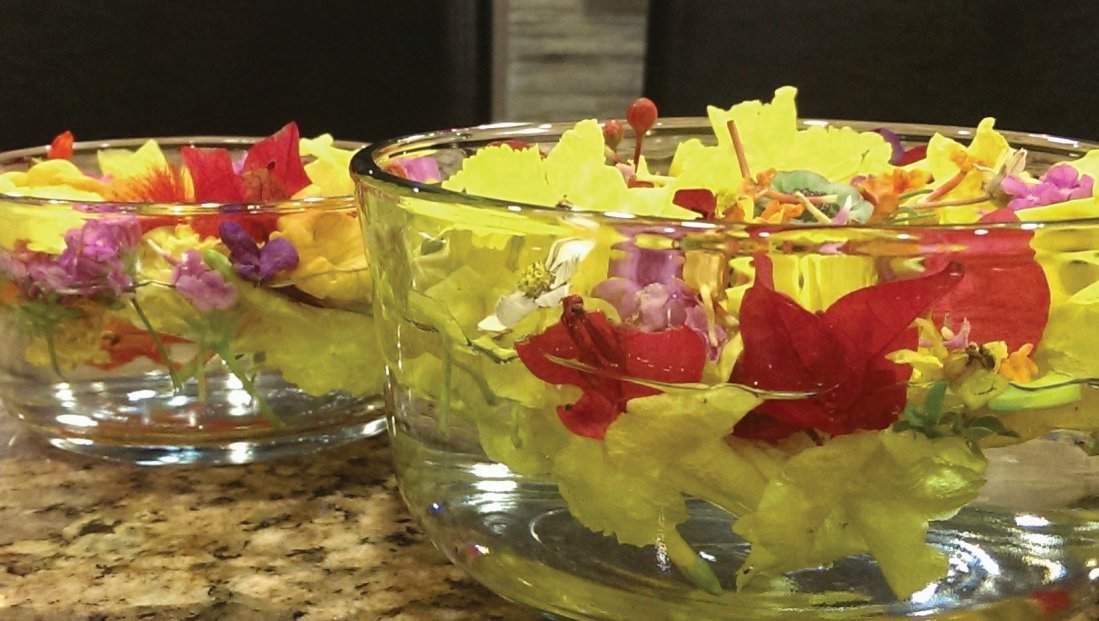 Yesterday, my daughter and I decided to take a #naturewalk with some friends.  The two girls were going crazy stopping and picking every wildflower and #flower from every bush, plant and tree they could find.   It was a beautiful fall day and I was #thankful for the moment spent with my child and friend.  My friend and I delighted in watching our daughters enjoy the #naturewalk as much as we did. 
I didn't realize that my daughter had picked so many #flowers until we arrived home and I asked her to take them out of her back pack before they all died and wilted.  She asked me for a bowl to put them in water.  She took her time arranging each and every #flower as if she was working on a masterpiece.  I guess in away she was, her masterpiece, she took each #flower one by one and delicately arranged them in each bowl.  At one point, she told me she even wanted to be a florist as well as a vet when she grows up!
As you can see, she arranged them beautifully!!  We have set them out on our kitchen  table to enjoy!  I don't think my friend did, but that is ok....this is our "thing"  making something out of something to enjoy without spending any money.  Stopping and smelling the roses of life.  Taking the time and making the time together to create memories that last a lifetime.  Making us both better, #momskidsandfriends.  
We are fortunate enough to live, where there are still wildflowers and #flowers on bushes and trees.  If you live somewhere where there are no #flowers still blooming, still take the #naturewalk and see what amazing things you can find..... leaves, pine cones, rocks or unique branches.  Take a #naturewalk, enjoy the day with your child and friend, take a moment to  enjoy life, enjoy #mothernature, enjoy each other, enjoy this wonderful place we call plant #earth. 
It's #thankfulthursday What are you #thankful for?
All of my best,  Dyan
What we learned:  About different kinds of #flowers, bushes and plants,  not to pick #flowers from someone's yard - unless you ask of course!  Spending time with friends outdoors is refreshing and fun, more about our friends and what we have in common with others, arranging #flowers is fun, relaxing and makes a beautiful centerpiece for our kitchen table, having fun and learning does not need to cost money, putting down our cell phones is not only good for us but great for our kids!!  #nocellphoneforaday
What we shared:   A wonderful day together making memories, pictures of our #flower arrangements - we sent as a thank you note (w the picture) for the day spent w/ our friends.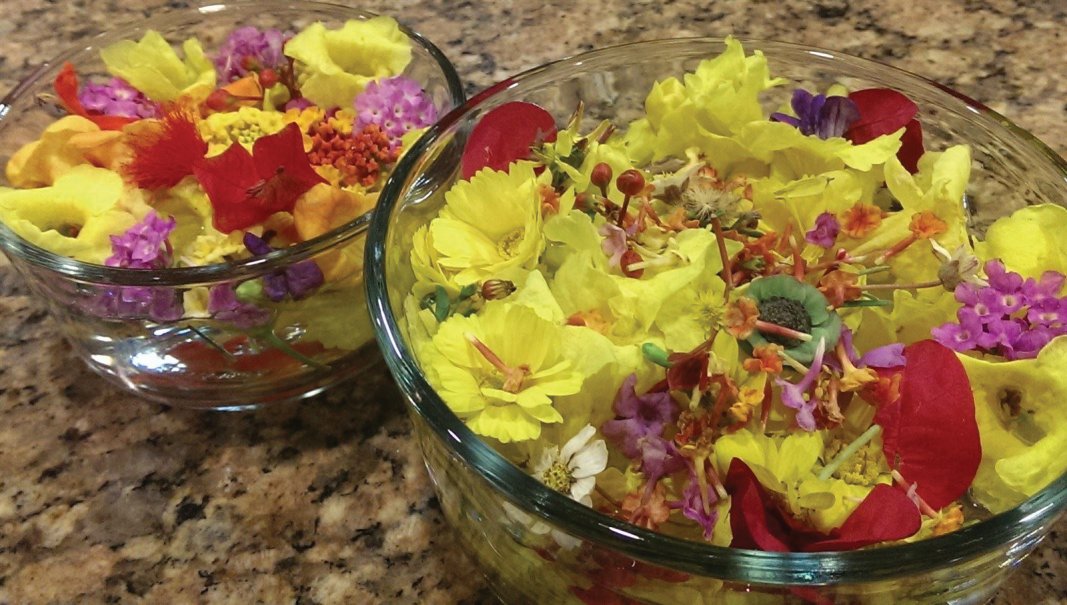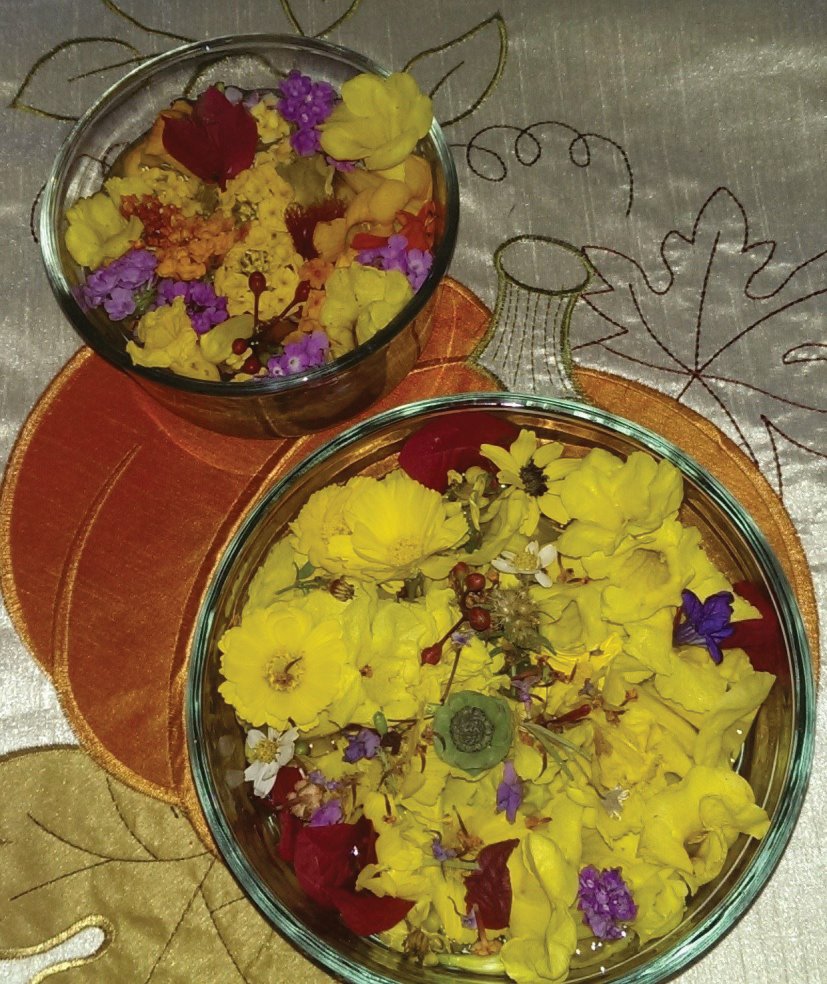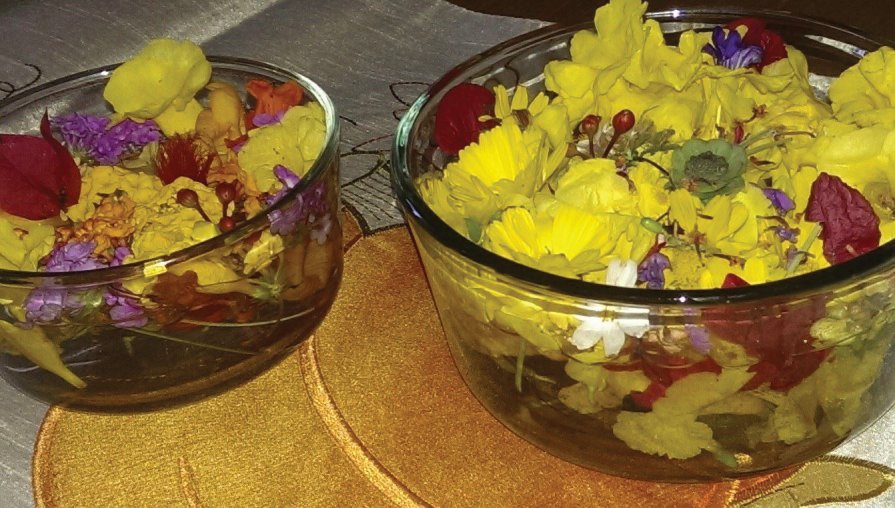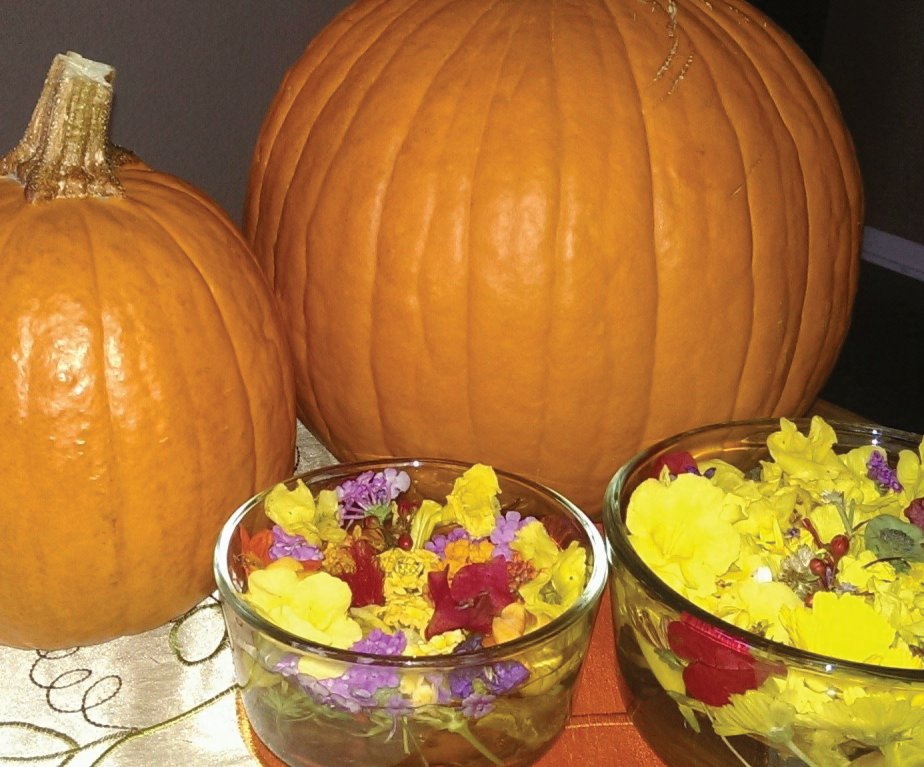 I believe that play dates are important, especially if you have an only child. 
One of my favorite kinds of play dates are educational play dates. I try to
teach my daughter anything I can through fun things we do. To me, everything is a potential learning situation and many new things can be learned from one or two simple ideas of things that you can do together with your child. 
Yesterday we went to the butterfly exhibit at our local botanical garden. We lucked out with beautiful weather! We invited some new friends of ours as we had extra tickets. The best
part of the day was that my new friend has the same appreciation for learning and
teaching her children as I do, taking every opportunity to teach the kids about
everything we saw.  Even though we were there to see the butterflies, we learned about flowers, trees, cactus's and how birds make their nests in the cactus.  My daughters friend brought a magnifying glass and the kids had a chance to reinforce the concept of sharing because there was only one with three kids.  They got to look up close at the flowers, leaves and butterflies.  The kids loved!!  We enjoyed our time finding the different kinds of butterflies that were on exhibit.  They all wanted a butterfly to land on them and I am not sure if one really did or not, even though it was mentioned that one did on my daughters head.  Either way, we had a great time and all of us learned new things about butterflies and the desert life. 
Make the time this week to have an educational play date, whether you go to the zoo, botanical garden, aquarium or library, the opportunities are endless.  If you don't have the money for a paid event, many local libraries give free passes to many museums and such.  Check with them and take advantage of the free opportunities provided for you in your community.  Can't get a free pass you ask?  Go to the park, have a picnic, grab your magnifying glasses, binoculars anything you can to make I an educational play date, you'll be glad you did and you and your kid will learn something new today.  All my best, Dyan
What we learned:  Getting together with new friends is a lot of fun and you don't realize how much you have in common in your parenting until you spend quality time with someone, lots of facts about the outdoor desert life,  that there are many different species of butterflies, how to be patient in learning, educational facts from the guide at the garden, sharing can be fun and that educational play dates are just as fun as hanging out talking while your kids are playing.
What we shared:  A love of learning, a magnifying glass and learning to share and the love of beautiful butterflies!!!
/