Shopping Cart
Your Cart is Empty
There was an error with PayPal
Click here to try again
Thank you for your business!
You should be receiving an order confirmation from Paypal shortly.
Exit Shopping Cart
Where Moms and Friends get together to share about kids and life

Grateful Pumpkin - #funeasyinexpensivekidcraft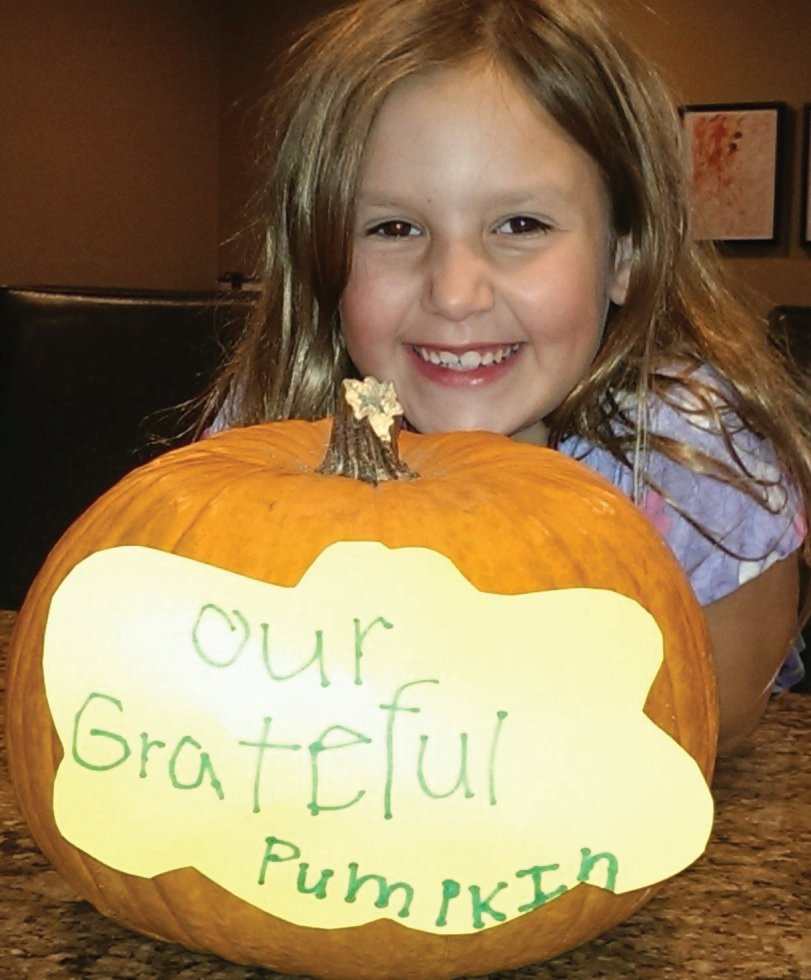 Our October was so busy with fun that we never had the chance to carve our pumpkins this year (or last...lol). I tried to squeeze in last week, but with everything we do in the last week of October it would have been forced and rushed. My daughter was fine with it because she had already decorated two pumpkins for Halloween and as the week quickly went by, I was already starting to think about what else I would do with these pumpkins. The idea of #gratefulpumpkin came to me and I was more excited about these than carving...so that's what we did!
What we used to create our #gratefulpumpkin:
1. A pumpkin (any size but bigger let's you write more things you are #grateful for - which is so important to teach your kids being #grateful)
2. Fall color construction paper
3. Glue stick
4. Sharpies
5. Scissors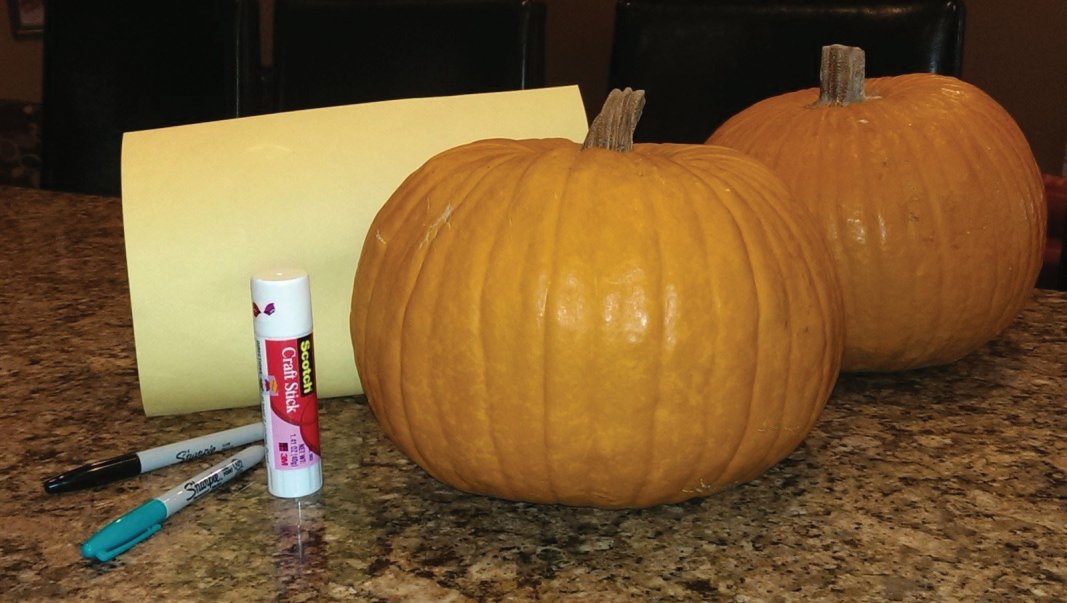 Cut a pretty design out of your construction paper. If your child can write have them write Our #GratefulPumpkin on paper, if not you can write. Glue to front of pumpkin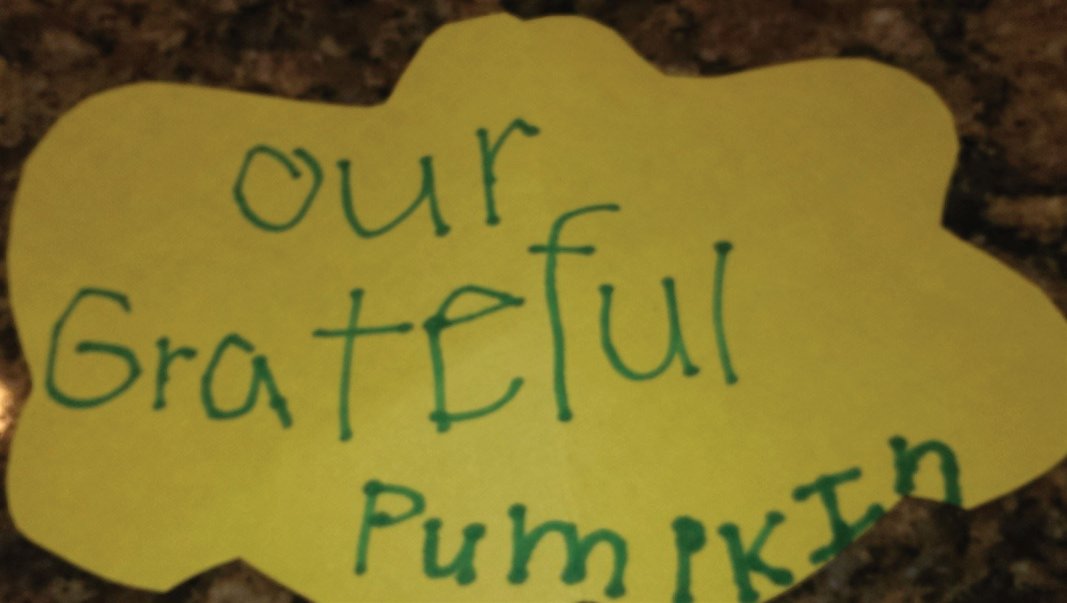 Have each person in your family write something you are #grateful for and add one thing everyday. By the end of the month you will have many things that you and your child are #grateful for and can reflect on each day. That's it!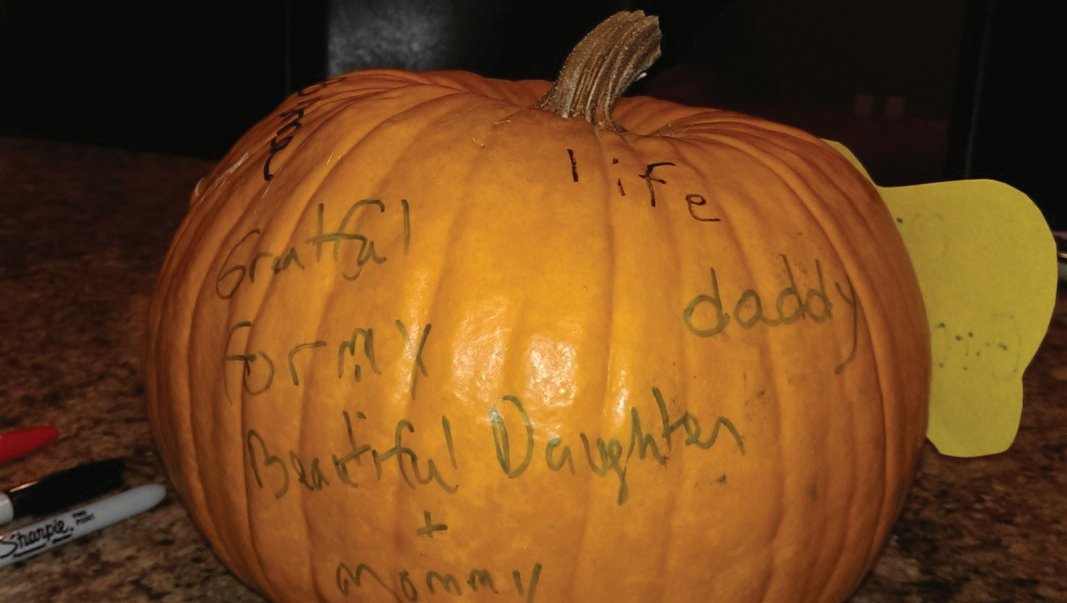 What we learned: How to #reuse items around the house, the use of scissors, practice writing, spelling and being #grateful of course!
What we shared: Creativity, fun, discussing what #gratitude is and why being #grateful for the wonderful people and things in our lives is so important, quality time and memories.
My husband even got in on our #grateful pumpkin which is atypical for him to join in on our moms,kids and friends stuff. #ILoveit....this became a family thing.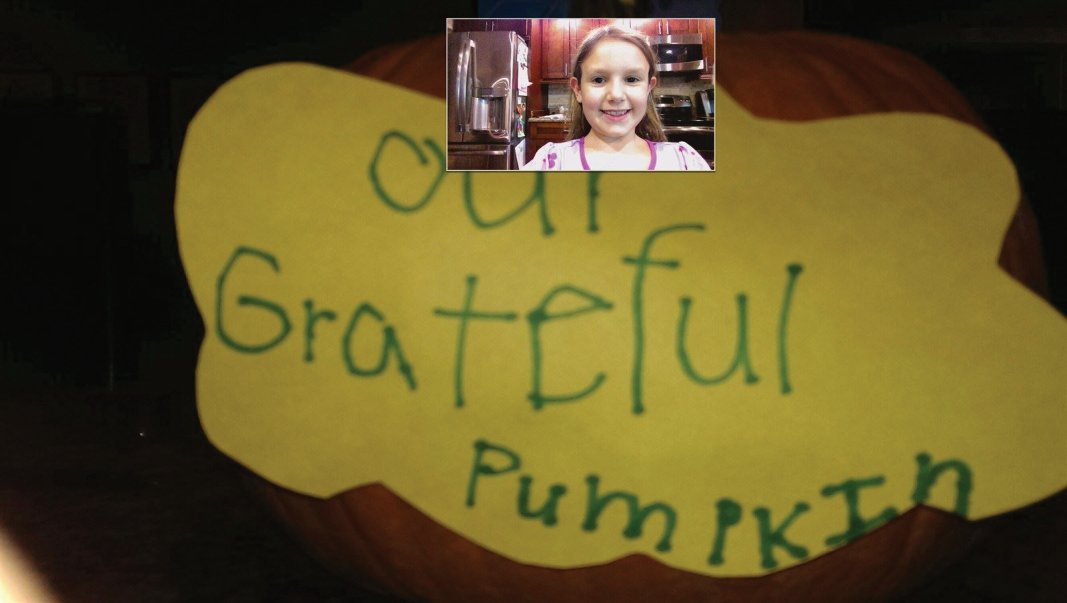 #Makethetime and #takethetime today to share time with your family and talk about #gratitude, what your #amazingkids are #grateful for, what you are #grateful for and the importance of #gratitude!
I am excited to hear my daughters responses each day. We have one rule. If it is already on the pumpkin and another family member has written it, we can not repeat what we are #grateful for, but have to come up with something new.
My daughter is so excited about this simple and fun way to express her #gratitude, she said she wants to come up with two things everyday!
MAKE IT YOUR OWN, MAKE IT FUN, JUST MAKE IT!!
You'll be glad you did! 
All of my best. May you have a wonderful start to this November. Dyan
#momskidsandfriends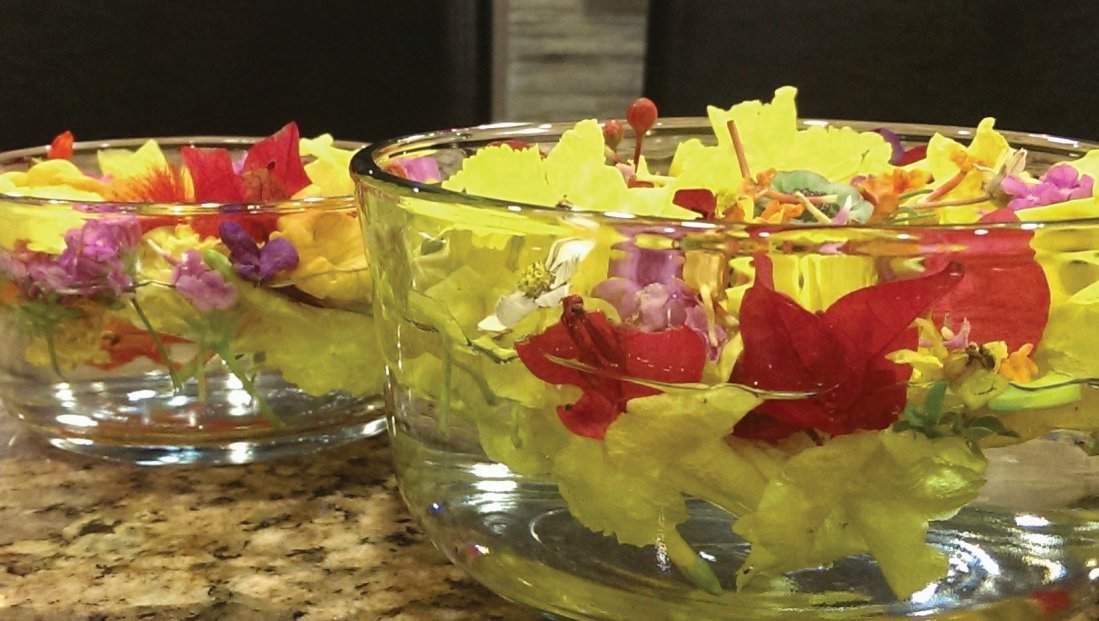 Yesterday, my daughter and I decided to take a #naturewalk with some friends.  The two girls were going crazy stopping and picking every wildflower and #flower from every bush, plant and tree they could find.   It was a beautiful fall day and I was #thankful for the moment spent with my child and friend.  My friend and I delighted in watching our daughters enjoy the #naturewalk as much as we did. 
I didn't realize that my daughter had picked so many #flowers until we arrived home and I asked her to take them out of her back pack before they all died and wilted.  She asked me for a bowl to put them in water.  She took her time arranging each and every #flower as if she was working on a masterpiece.  I guess in away she was, her masterpiece, she took each #flower one by one and delicately arranged them in each bowl.  At one point, she told me she even wanted to be a florist as well as a vet when she grows up!
As you can see, she arranged them beautifully!!  We have set them out on our kitchen  table to enjoy!  I don't think my friend did, but that is ok....this is our "thing"  making something out of something to enjoy without spending any money.  Stopping and smelling the roses of life.  Taking the time and making the time together to create memories that last a lifetime.  Making us both better, #momskidsandfriends.  
We are fortunate enough to live, where there are still wildflowers and #flowers on bushes and trees.  If you live somewhere where there are no #flowers still blooming, still take the #naturewalk and see what amazing things you can find..... leaves, pine cones, rocks or unique branches.  Take a #naturewalk, enjoy the day with your child and friend, take a moment to  enjoy life, enjoy #mothernature, enjoy each other, enjoy this wonderful place we call plant #earth. 
It's #thankfulthursday What are you #thankful for?
All of my best,  Dyan
What we learned:  About different kinds of #flowers, bushes and plants,  not to pick #flowers from someone's yard - unless you ask of course!  Spending time with friends outdoors is refreshing and fun, more about our friends and what we have in common with others, arranging #flowers is fun, relaxing and makes a beautiful centerpiece for our kitchen table, having fun and learning does not need to cost money, putting down our cell phones is not only good for us but great for our kids!!  #nocellphoneforaday
What we shared:   A wonderful day together making memories, pictures of our #flower arrangements - we sent as a thank you note (w the picture) for the day spent w/ our friends.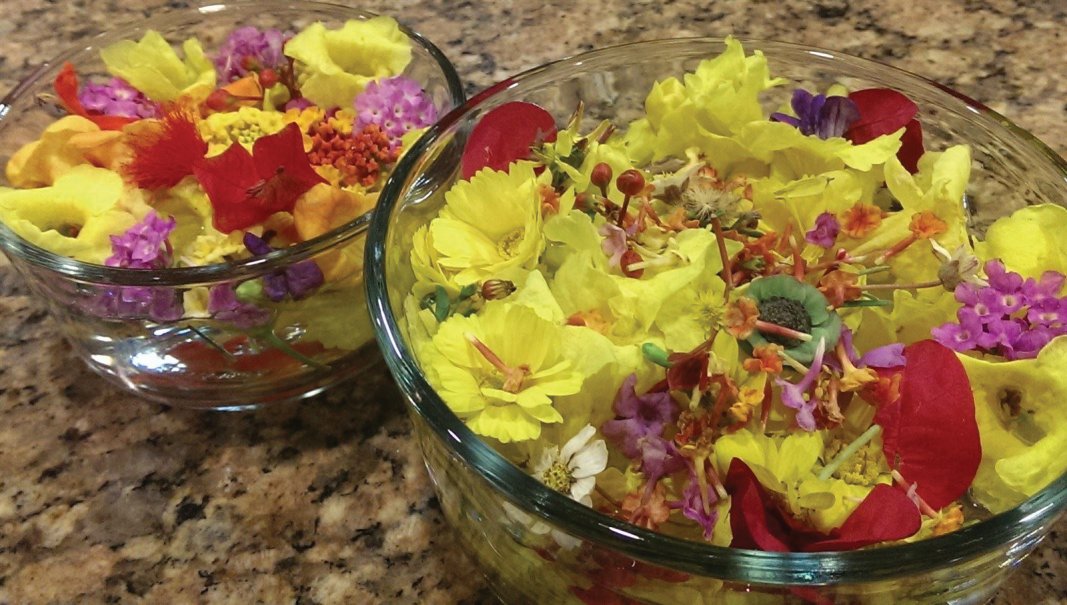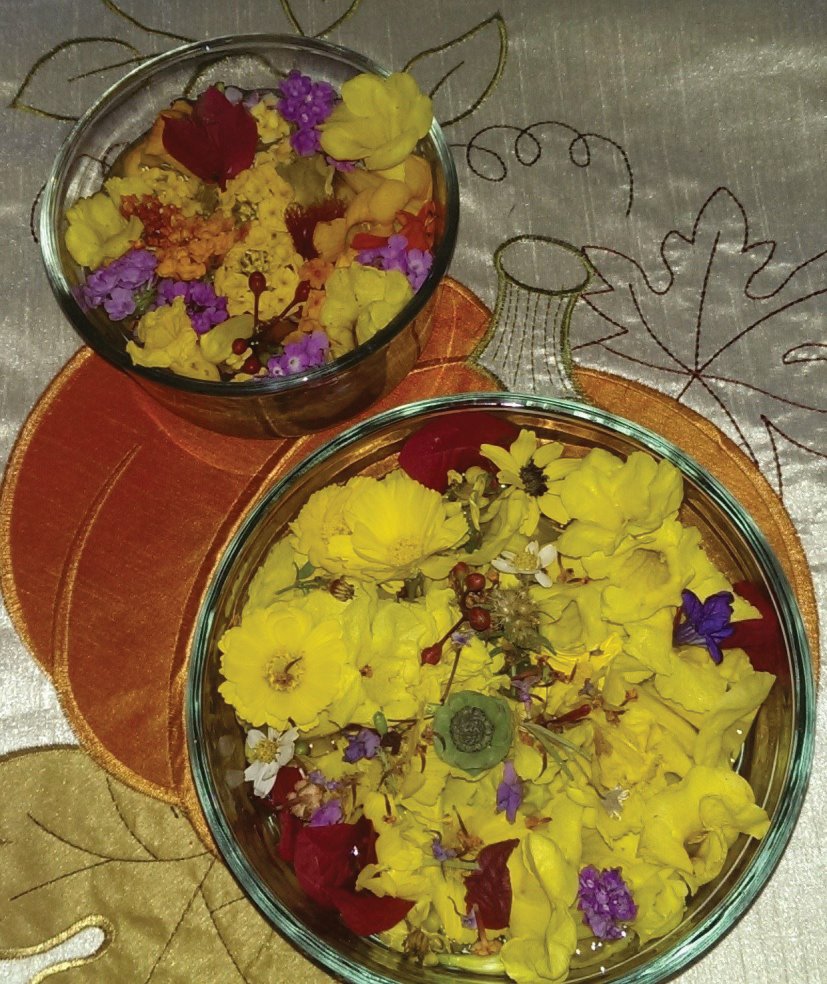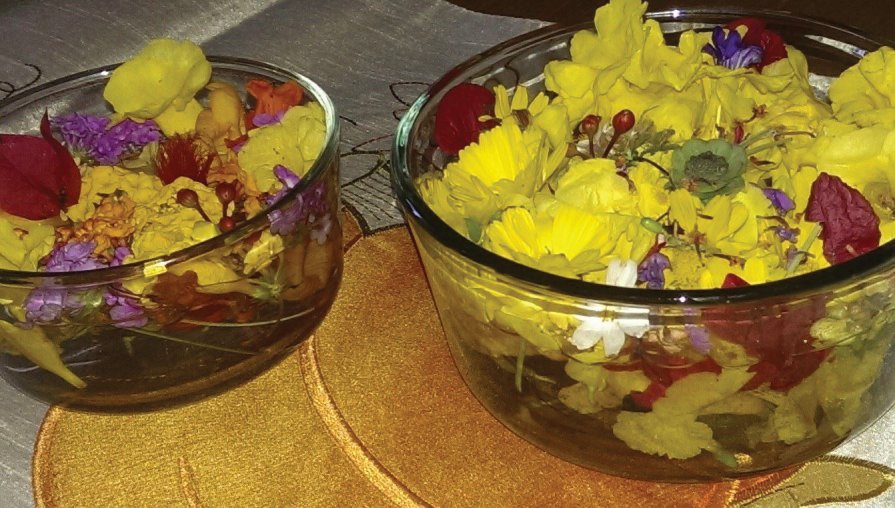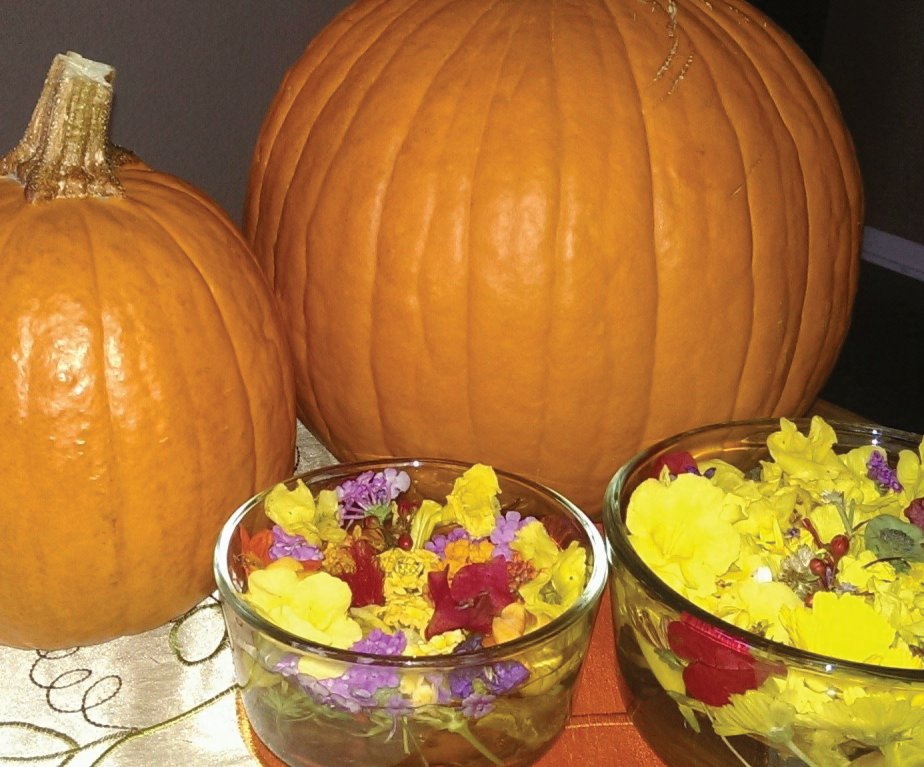 #AntiBullyingWeek - #Stopthebully

#Beingthankful for being in the right place at the right time.




What I learned:  

Keep your kids close even in perceived safe places, step in if you see a child or anyone in need of help, teach your child to communicate their feelings and wants so they can express themselves in all situations, in a wrong situation...I did the right thing.  Take the time to pay attention to your child - what you do today will make a difference tomorrow.

 

What we shared:  

Hopefully a better awareness of parent responsibility, if a witness to  #bullying step in and help because both the victim and #bully probably need it and even safe environments can be potentially dangerous.




Be aware.  Teach your children.   

#StoptheBully   - #AntiBullyingWeek

(Please enjoy this repost)




Did you ever have one of those days that your behind?  Well I do and they happen more often then not.  Yesterday was one of those days.  When I get behind I always try and remind myself that it is for a reason and to take a deep breath, relax, keep everything in perspective and I will get to where I am going and all will get done and be fine.  




The unique thing about yesterday was that I kept having a nagging feeling that I was behind for a reason.  I knew I would get to the park with my daughter, eventually, and we would have fun.  But the nagging feeling lingered for the reason why we were 2 hours behind schedule.  




When we got to the park it was busier than usual and then I remembered it was spring break for some schools. It was packed, but we settled in quickly and started enjoying the many activities the park has to offer.  Since I have an only child it sometimes is sad for my daughter, no one to play with but me...she tends to get over it pretty quickly and I am a hands on mom so it is not unusual for me to be climbing on the jungle gyms, swinging or going down the slides.  In all the craziness of the tons of children, I was able to sit back and observe between play areas the many parents that just let there kids run wild.  I thought to myself,  am I too over bearing and controlling of a mom to not let my child out of my sight?  I thought again...NO, especially with the unsafe world around us.  I never let her out of my sight or let her be too far for too long.  But I noticed that many parents don't take the same approach I do and there were kids from toddlers and up that didn't have a parent watching closely.  




As I watched my daughter make sand castles in the sand and observed the miscellaneous children coming up to play for a moment then move on, two kids came by me from around the slide.  A boy of about 6 and a girl of about 5, he had her in a choke hold and was dragging her, pulling her hair, clothes anything he could to get her to move in the direction he wanted her to go.  My first reaction was what is he doing???  Since I am not a quiet, sit back and watch kind of  person, I quickly said, "What are you doing?"  He ignored me and kept on doing it, pulling her hair, shoving her and she was screaming and crying as I told him to stop.  He was in his own world and I frantically looked around for a mother of one of the kids...was this his sister?  A friend?  Were they strangers?  Either way, since I was the only parent watching this obvious display of #bullying in a sea of 50 plus parents, I had to do something, regardless of the relationship.  I knew I could not physically touch the children because of the world we live in, so I walked with them asking the boy to stop and telling him he was hurting the girl, it seemed like 20 minutes had gone by, but in reality it was probably only 3. He lessened his grip, finally, a mother came around the slide and I told her, the little boy is hurting the girl and he needs to stop.  She quickly stepped in as I was so thankful that the parent had finally showed up to take responsibility of her child or (children).  I am still not sure if she was the mother of both, but she did know both children.  I heard her start to discipline the little boy and say something about the fact that when she asks her to get the little girl to leave, that he doesn't have to physically remove her from the play ground, but tell her it is time to go.  I guess, I felt the mother should have been paying closer attention, so this little girls 3 plus minutes of torment would of not happened at all.  Then it finally hit me, the reason for being behind yesterday, so I could be there for her exactly at the right place and right time to stop the #bullying of the little boy, the hair pulling, the tugging, the shoving, choking and pushing.  I was really quite horrified and shaken up and then looked around and realized that no one else had even witnessed this except for me in a crowd of 100 plus people.  Amazing to me, that people, are so much in their own world that they don't notice when their child could be in danger.  




I am #thankful for timing and #thankful for being in the right place at the right time and #thankful for being a parent that stops and takes notice to:  #Stopthebully in their tracks.  




Have a good day and keep your kids close.  You never know what may or may not happen even in a safe environment.  All my best, Dyan

 


Be aware.  Teach your children.   #StoptheBully

#AntiBullyingWeek

0

/