Shopping Cart
Your Cart is Empty
There was an error with PayPal
Click here to try again
Thank you for your business!
You should be receiving an order confirmation from Paypal shortly.
Exit Shopping Cart
Where Moms and Friends get together to share about kids and life

Please enjoy this past post of starting school this year.  Hope you enjoy and maybe even try it!  All of my best, Dyan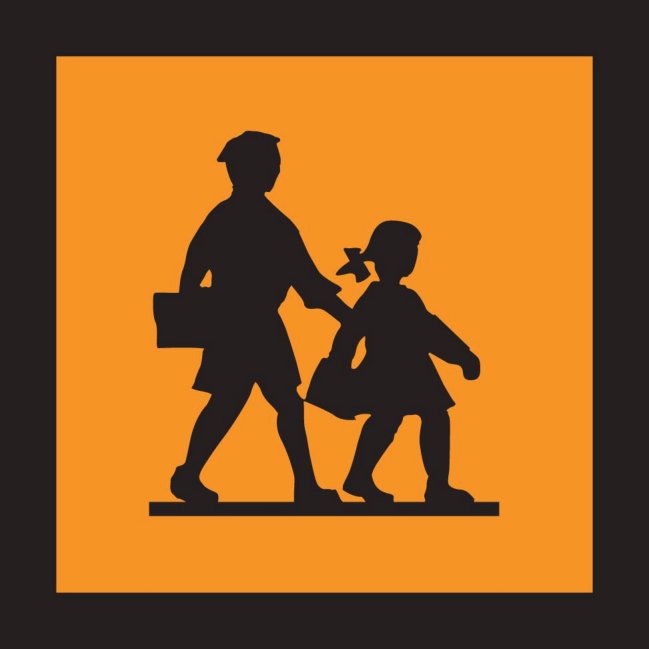 With summer winding down and the start of the school year just around the corner, it's time to start planning for that first day back to school...(unless you are like us and have already started back in the first or second week of August-more to come on our very special week).  I was talking to my father way back in May, discussing my daughters first day of school, which for us this year is kindergarten.  He had a great idea (didn't think so at first, but this one grew on me).   Have a back to school dress rehearsal.  Yes, dress rehearsal.  Wake them up as early as you would normally have to wake them up for school. As dreaded as that sounds in the middle or end of your summer, this idea can really pay-off.  The more I thought about it, the more I realized what a good idea this one could be for your kid and you.  Especially, if they are not a morning riser or not looking forward to that first day of school ever, first day of kindergarten or first day back to school in general.  This is a great way to get your child acclimated to the early routine of school and for you to have the chance to works out the kinks yourself (ie. - outfits picked out, snacks/lunches packed, and don't forget that positive attitude and smile).  Of course, you don't actually go to school, but after your dressed, eaten breakfast and ready, you can do something fun!  Like go to the park get some fresh air and exercise for both of you. 
When my dad and I discussed this idea of his back in May, I, at first was like....OK Dad, like I am really going to wake her up early just because....I thought, just nod smile and tell him good idea....while I was really thinking...summer is too short and goes by way too fast as it is to get her up one day early.  I do cherish my quiet mornings before anyone else is up.  The more I thought about it though, the more I thought, this is a really good idea!  So in my head I planned our very important "mock" first day of school, it would be the week before school starts on Tuesday.  We had no plans or activities scheduled.  We were going to get up, pack breakfast instead of lunch and head to the park as if a school day.  Even though temps would be a high of 102 that day, at 8 AM,  it would only be in the high 80s and we would be ok for at least 45 minutes out there.  My daughter and I discussed the "dress rehearsal"  she was excited and so was I the more we planned and talked about it.   
Unfortunately, the Monday before our big day, she got sick!  She didn't sleep well all night the night before and finally went back to bed at 4 in the morning.   There was no way I would wake her up, she needed rest to get better for real school the next week. She wound up being sick all the way up to her real first day of school. 
Sometimes our good intentions, ideas or plans just don't work out the way we would like them to...in this case they didn't.  However, I did want to share this idea because it is a good one.  Even though your parents are different than you with their ideas or parenting styles, they have good ideas too.  Sometimes you may just want to nod and smile, roll your eyes or just agree because you know it makes them happy.  Either way take a chance and listen to the advice they offer, after all they did raise you.  All of my best, Dyan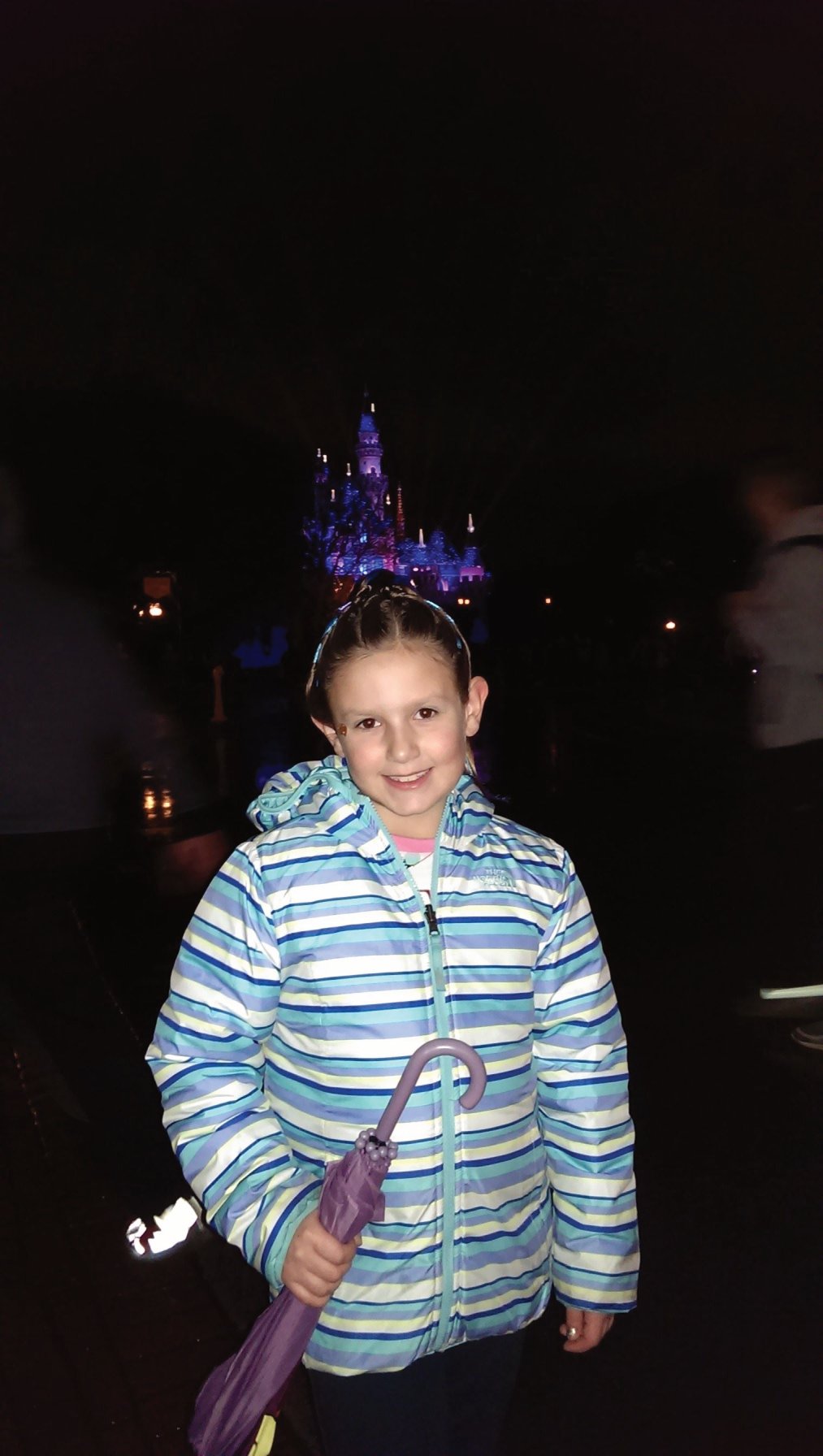 #Happynewyear!  Be #optimistic and teach your kids to be #optimistic Making changes in 2016 - do it!







Welcome 2016!  Every year I say it, every year I mean it, every year I try!  "THIS IS MY YEAR!!!"  That's what I say, that's what I mean and that is what I try to do...make it my best year yet.  I am an overly #optimistic person.  I always see the sun through the clouds, the rain and the muck of life.  For example, we are at Disneyland last week, and even though the forecasters said rain, rain and more rain.  I truly believed the sun would come out (and it did-just for a moment, one small moment).  My mother-in-law said to me, "Wow, you really are an #optimist!"  (As it poured all day long!!)  But guess what?  We had an Awesome day!  We didn't have to wait too long for rides, my daughter met most of the characters that she wanted to meet and the crowd was so small that we nearly got to do everything that we wanted in one day.  So, even though the sun didn't shine but for a brief moment in time and we were completely soaked 2x, my #optimism paid off!!  What a whirlwind of fun!  Yes, Walt, our dreams did come true!

As I look at the year ahead and reflect on 2015... Yes!  2016 will be my year!  2015, could have been better, much better.  I turned a 1/2 century, (don't feel like it-thank god 50 is the new 40...lol...does anyone believe that?), my husband was ill, there were several life altering experiences, challenges - almost all bad, growing pains of being a mom and realizing my daughter is growing way too fast, marital issues, the list goes on.  There were days, many days, I prayed for peace, strength, hope, love and laughter.  Some days were better than others.  Some days down right stunk!!!  Actually most days did!  But at the end of it all.  I kept my #optimism.  That today is my day, this is my year!  I'm  a lot like #Annie,  my childhood was close to the equivalent, probably even worse, but with one big difference, no daddy Warbucks.  But that is ok!  Because the sun will come out tomorrow!  And today is my day!  This is my year!  2016 is going to rock! Thank you dad for my forever #optimistic outlook on life!!  As I regroup and let the past be the past, the present remain the present and not worry about the future, I am changing my blog to what I know will be a better site.  See forever #optimistic!  In the meantime, if there is something you need or want to change - do it!  Take the time to make the time to do it!  And, if your going to teach your child one thing today, teach them #optimism.  It could be the best thing they ever learn.  It will show them perseverance, the ability to find the good in everything and every one, hope, happiness within and they will learn to stop and smell the roses of life.  Here's to you in 2016!  May it be your year!  #Happynewyear 

Dyan




PS - May it also be my year to write all of my blog ideas...the folder is overflowing...










With summer winding down and the start of the school year just around the corner, it's time to start planning for that first day back to school...(unless you are like us and have already started back in the first or second week of August-more to come on our very special week).  I was talking to my father way back in May, discussing my daughters first day of school, which for us this year is kindergarten.  He had a great idea (didn't think so at first, but this one grew on me).   Have a back to school dress rehearsal.  Yes, dress rehearsal.  Wake them up as early as you would normally have to wake them up for school. As dreaded as that sounds in the middle or end of your summer, this idea can really pay-off.  The more I thought about it, the more I realized what a good idea this one could be for your kid and you.  Especially, if they are not a morning riser or not looking forward to that first day of school ever, first day of kindergarten or first day back to school in general.  This is a great way to get your child acclimated to the early routine of school and for you to have the chance to works out the kinks yourself (ie. - outfits picked out, snacks/lunches packed, and don't forget that positive attitude and smile).  Of course, you don't actually go to school, but after your dressed, eaten breakfast and ready, you can do something fun!  Like go to the park get some fresh air and exercise for both of you. 

When my dad and I discussed this idea of his back in May, I, at first was like....OK Dad, like I am really going to wake her up early just because....I thought, just nod smile and tell him good idea....while I was really thinking...summer is too short and goes by way too fast as it is to get her up one day early.  I do cherish my quiet mornings before anyone else is up.  The more I thought about it though, the more I thought, this is a really good idea!  So in my head I planned our very important "mock" first day of school, it would be the week before school starts on Tuesday.  We had no plans or activities scheduled.  We were going to get up, pack breakfast instead of lunch and head to the park as if a school day.  Even though temps would be a high of 102 that day, at 8 AM,  it would only be in the high 80s and we would be ok for at least 45 minutes out there.  My daughter and I discussed the "dress rehearsal"  she was excited and so was I the more we planned and talked about it.   

Unfortunately, the Monday before our big day, she got sick!  She didn't sleep well all night the night before and finally went back to bed at 4 in the morning.   There was no way I would wake her up, she needed rest to get better for real school the next week. She wound up being sick all the way up to her real first day of school. 

Sometimes our good intentions, ideas or plans just don't work out the way we would like them to...in this case they didn't.  However, I did want to share this idea because it is a good one.  Even though your parents are different than you with their ideas or parenting styles, they have good ideas too.  Sometimes you may just want to nod and smile, roll your eyes or just agree because you know it makes them happy.  Either way take a chance and listen to the advice they offer, after all they did raise you.  All of my best, Dyan

What I learned from Dad....There is so much I learned from my father, you never realize it until your older and able to get over the disappointments (if there are any) and look back and review your life.  One thing that I learned from my dad was strategy and logical thinking.  One of the ways he taught me this was by playing games.  Many games.  Board games, chess, cards...you name it my father played games with me.  Some of my fondest memories of spending time with my dad was playing all the games we played.  Which was great, because I loved games and still do.  As a matter of fact, I have brought this great way of spending time with someone into my daughters life.  This is one of my favorite things to do with her.  As soon as she was old enough to play games, we started, memory games, cards games, boards games - any game we could play, we play.  This has helped her learn so many things.  Strategy and logical thinking are just two of the important things she has learned - even before she was 5!  It has helped her develop concentration, numbers, letters, the abcs, colors and numerous other things.  One thing I realized as we play, is that she doesn't like to lose, (I guess, who does) but, playing these games has really helped me work with her to sort out the angry, bad feelings she gets when she loses.  One way we do this is by showing her that everyone does lose and no one, can win all the time.  How to say "Good game" and shake your opponents hand, to keep trying to see if you can win next time, that playing by the rules is the best sportsmanship, even if you want to win, you will not learn anything if you don't play by the rules.  What we learned:  positive attitude, patience, having fun while learning, increasing vocabulary, being a good winner and loser, clean-up is important, good sportsmanship, logical thinking and strategy that will help her throughout her entire life.  What we share:  memorable family time, quality time, learning, laughing, challenges and whole lot of fun!

 

Now go to your closet and dust of that favorite board game and spend some awesome quality time with your child.

 

Good luck, may the best mom or child win!  Dyan

0

/